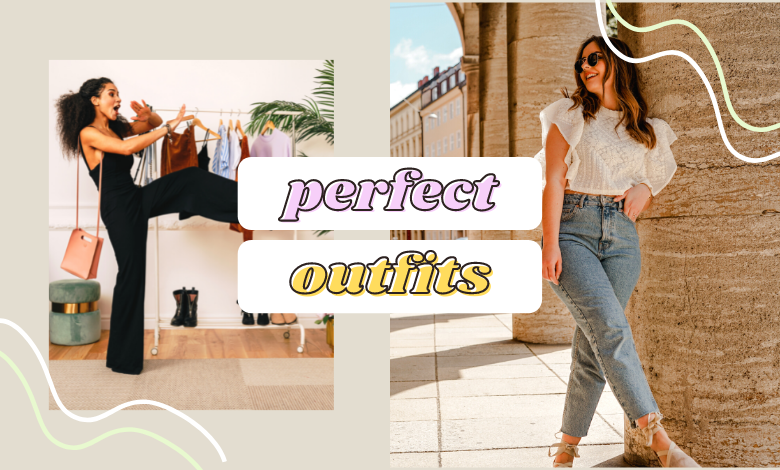 Dressing up to impress is good but what about comfort? How do you stay comfortable while you are at work? You will be in your work outfit for seven to eight hours every day and therefore you need to make sure that you are not only wearing stylish clothes but comfortable clothes. So how do you pick the perfect outfit that is the right mix of comfort and style? Take a look at the following tips to find out.
Stretchy Trousers
Suit trousers are the best for a formal dress code, but having a pair of trousers that has a slight stretch to it has more comfort. The stretchy quality of the fabric gives more space for movement and therefore will be more breathable than the suit pants too. So, keep a pair or two of these types of trousers along with the rest of your suit pants. Whenever you are in need of a comfort day at work, you can put these on.
Wide Leg Pants
Tight, slim fit clothing has been the trend for few years now but we are also seeing the re-emerging of the wide leg trousers in the fashion world. So, if you want to feel comfortable without feeling like your wardrobe has gone out of fashion, then here is the chance. Instead of wearing tight, slim fit trousers wrapped around your legs for all five days of the week, add a wide legged pant in between the days. Especially a good pair of high waist trousers with a well fitted top is the perfect combo for comfy and professional.
Loose, Comfortable Dresses
On days that you want to free your legs but can't be bothered with tight skirts, an A-line dress is your excuse. If you want some extra comfort, opt for a shirt dress. While the A-line dress is closer to the formal attire side than a shirt dress, you can still wear the latter on days that you are not required to dress to the nines. If you match them up with the right jewellery and shoes both these dresses can be lifted up to business casual and smart casual outfits.
YOU MIGHT ALSO LIKE:

Do you want to look good? So we have some tips and advice for men's fashion, grooming, and lifestyle that will help you improve your style and your confidence.
Shoes
There is no point of buying shoes that leave you tired and in pain after climbing one floor up. While heels are stylish and sometimes are a workplace requirement, remember to choose shoes with a heel that you are comfortable walking in. If you have any medical conditions such as arthritis or have an injury that needs time to heal, then you will need even more comfortable work shoes. Look for shoes that allow your feet to breathe and give enough support and cushioning to your heels and toe.
Pick Good, Fitting Lingerie
There are few things that you need to look for when looking for good underwear. How it can accentuate and support your body without being visible through the outerwear is one factor. The next is how well they fit you. This is where the right sizing matters. The last factor is how comfortable they are.
No matter how supportive a bra is if the wire hurts your chest or if the straps leave red marks on your shoulders. It is simply not healthy to look stylish while going through unnecessary pains. So, when picking the right underwear, make sure to get quality ones that do not push hard on your skin. Big elastic seems; sizes that are too small; unnecessary details that cut onto your skin are some things you need to avoid.

Beauty does not have to be pain. So let yourself relax from time to time by having a comfy clothes day in every once in a while.