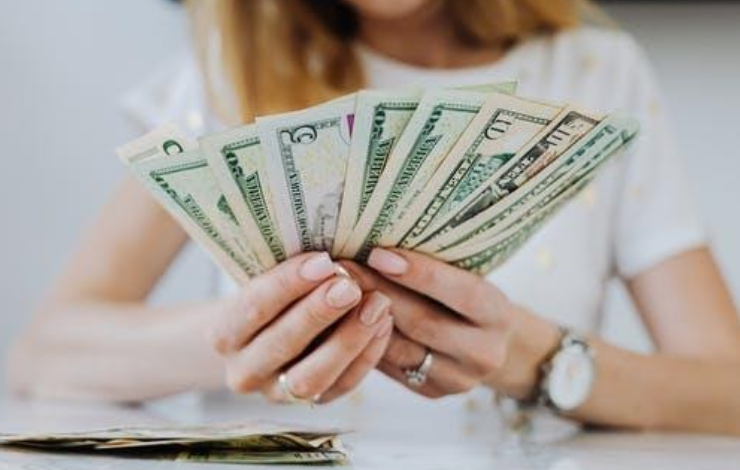 Dealing with finances is something that needs a lot of research, information and knowledge. One small mistake and you might end up in the middle of a finance issue or even a legal battle. This is no different when you are applying for a loan. In order to ensure the entire process goes smoothly, you need to know what you should do in every step. Take a look at the following tips to see what you need to do when applying for a loan.
Review Your Finances
Reviewing your finances means going through all your assets. This is because you need to make sure whether you really need a loan or not. A loan might make things better for you financially for the time but paying it back can still be difficult for you. So, if you can afford whatever you are going to purchase with the number of finances you have at hand, then there is no need to go for a loan.
If whatever you are going to purchase is something you can save up money for, then try doing that. If there are other ways of borrowing money – from family or friends- that is also an option you can consider before opting for a loan. But if none of those options cover your current financial needs, then you can apply for a loan.
Credit Score and Credit History
When a loan application is being approved, your credit score and the credit history play a huge role. This is because it helps the lenders to determine what lending money to you, would mean to them. It will help to decide how much money they are willing to lend to you or whether they would lend money at all.
If you have a higher credit score, the more likely your application is to be approved. But if not, you can rebuild your credit score before applying for the loan. If you have a poor credit history, you can try choosing an option such as a guarantor loan.
Also read: 5 Benefits of Availing SME loan That You Should Know
Research the Market
Research the places or the lenders that you can go to, in order to apply for a loan. There are plenty of options available for you so take your time to consider the pros and cons of each option. Decide whether you are going to a bank or any other financial institution.
If not, would you go to an individual loan provider? If both of these traditional methods prove to be difficult with your situation, you also have the option of applying for an online loan. Consider the interest rates and their affordability and your repayment plan before you choose a lender.
Consider the Types of Loans
The next thing you need to know is the number of loan types out there and what each of them offers. Various lenders offer various loan providing services but some of the most ones are personal loans, secured loans, guarantor loans and car-finance loans, centrelink loans and small business loans.
Remember that the types of loans are not limited to this and there are more options targeting very specific needs of the borrowers. Take your time to read about each before choosing which loan would cover your financial needs.
Check Your Application
Whether you are applying for an online or going for the traditional method, checking your loan application before submission is an important step. Even a small mistake or a discrepancy would lead to your application being rejected or you might face difficulties when getting the loan.

So, make sure to make no mistake. Read the application before submitting to ensure there are no typos or inaccurate details. Make sure to tell the truth in your application as even a small lie can cause trouble like being blacklisted by loan providers.
In order to avoid trouble and inconveniences, the best thing to do is know what you are doing. Make sure to do enough research before you sit down to fill your application. Once you start with the application, be responsible and careful with the details you provide.