Lifestyle
How to Plan a Beautiful Funeral for Your Loved One
Tips for Planning a Beautiful Funeral for Your Loved One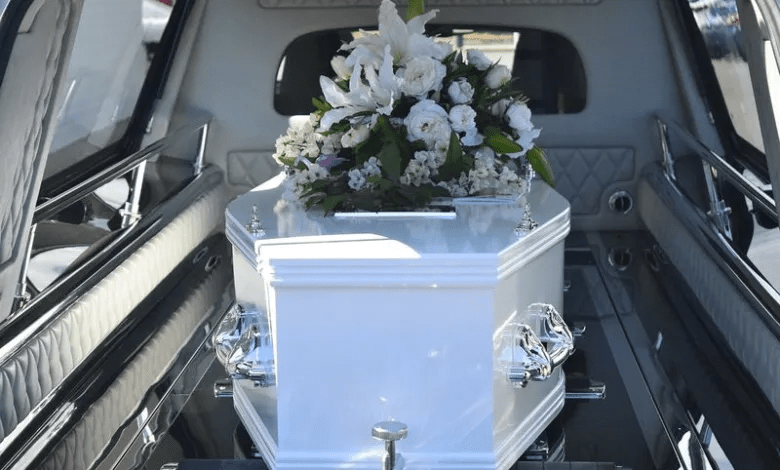 As your loved one likely brought much love and joy, it makes sense you will want to organize a funeral service that is a fitting tribute to their life.
Yet, dealing with grief might make planning a funeral feel a struggle, especially if you have never dealt with the process before.
Remove some stress from the experience and learn how to plan a beautiful funeral for your loved one.
Choose the Best Funeral Service or Ceremony
You will have a choice of funeral and ceremony options when saying goodbye to a loved one, such as a:
Traditional burial service
Direct cremation or burial
A memorial service
A graveside or committal service
Viewing or wake
Weigh up the pros and cons of each option to make the correct choice for your family member or friend's funeral, such as the price, burial flexibility, and processes. Also, consider your loved one's wishes before deciding.
Also Read: How to Handle a Winter Funeral Effectively
Pick the Perfect Urn or Casket
Once you have chosen the best service to say goodbye to your loved one, you must find the perfect urn or casket.
If you have chosen cremation, you can choose from many cremation urns in different styles, sizes, and designs to match your loved one's character and taste.
A unique urn will provide a stunning way to store and display your loved one's ashes, ensuring their presence remains in the home.
YOU MIGHT ALSO LIKE:
Create a Remembrance Table or Video
Many families often create remembrance tables at a service to honor a loved one who has passed away.
Place photos, personal items, and objects that hold sentimental value onto a table, highlighting your loved one's personality and achievements.
For example, you could display their:
Sports jersey
Career achievements (such as a police badge, military honors, an industry award, etc.)
Yearbook or wedding photo
Items from their favorite hobbies (such as boxing gloves, knitting yarn, paintbrushes, etc.)
Also, you could create a memorial video to share special moments from their life with their family, friends, colleagues, and acquaintances who are paying their respects.
Organize an Obituary
An obituary is one of the best ways to celebrate a loved one's life during a funeral service.
Ask those closest to the deceased if they would be happy to give a reading, as it will allow them to pay their respects personally and describe a loved one in their own words.
A Unique Tribute
There are many meaningful ways to celebrate a loved one's life at a funeral.
For example, request guests wear a specific color or clothing style, add the deceased's favorite flowers into a floral arrangement, or create a theme that honors their personality or passion. It will ensure you look back on the funeral with minimal regrets.
If you look for ways to honor a loved one's life and consider their personality when making each decision, you can guarantee you will create a beautiful send-off that would make your family member or friend beam with pride.