Health
Tips to Consider When Choosing Your Obstetrician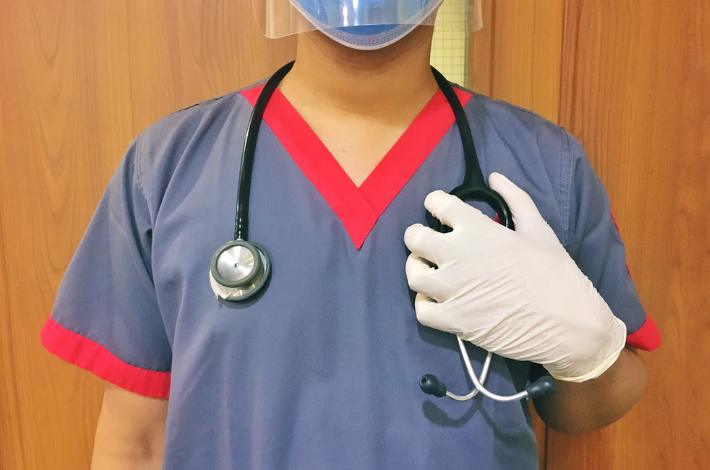 There are several reasons as to why you would end up consulting an Obstetrician-Gynaecologist (OB-GYN) such as preventive screening, birth control advice and pregnancy care. Whatever the reason, finding the right OB-GYN that suits your preferences can be tough.
Here are some tips to consider when choosing your obstetrician:
Get referrals from people you know
You may be clueless as to where you should start your search from. The internet may not be the most reliable source to find an obstetrician. You can ask your family doctor for his/her recommendations. Ask your close family and friends as well as they may have gone through a similar situation and may know an obstetrician Melbourne based if you are living around the Melbourne suburb.
Research their credentials
Once you have a list of OB-GYN's recommended by the people you know, take a look in to their credentials. Ensure that they are certified by the board / medical council. This certification indicates that they have the required skills, training and experience to help you out. You could take a look in to their other qualifications as well.
Experience matters
When you are facing a critical condition, it is best to go with a doctor who has more experience in your area of concern. You will be able to obtain a more favourable result if you stick to a doctor that has more years of experience under his/her belt. You could directly ask the doctor about the number of procedures they have done, the number of patients they have treated with similar cases and what are the risks of complication as well.
Consider the reviews of other patients
Looking in to reviews submitted by other patients can give you an idea as to whether this obstetrician is the right choice for you. It also gives you an idea about how they operate their practice as well. You can learn about how effective the doctor is in terms of care and communication as well.
Look in to the quality of the hospital of the OB-GYN
You will have to go to the hospital your OB-GYN works at, whenever you require his/her consultation. So make sure that you are satisfied with the conditions of the hospital you will have to visit several times. A hospital with more facilities and better conditions are more likely to have a reduce rate of complications and deaths.
Take your insurance plan in to consideration
Look in to an OB-GYN that participates in your plan to get the most of your insurance policy. This will ensure you spend less money while still obtaining a doctor with the necessary skills, qualifications and experience.
With these tips in mind, you are well on your way to finding the obstetrician that suits your preference. You have to make sure you can be completely comfortable with them so look in to the gender as well if required.
Find a doctor that you can easily consult and take in to consideration the distance and hours spent travelling back and forth as well. It is important to find the right choice as they will be responsible for your physical, emotional and reproductive health.