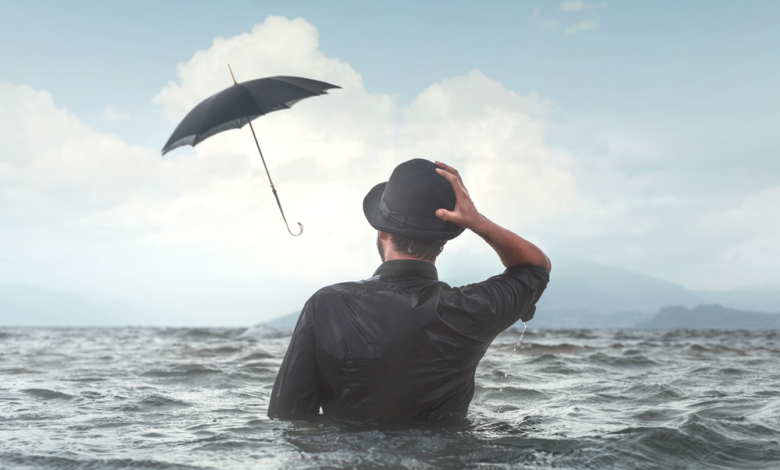 Are bowler hats making a strong comeback? As per the latest trends, bowler hats for men are reviving their significance and are adding to the style quotient of many. Even as you proceed to check out the best bowler hats, it would be useful to take note of some important characteristics of these much-loved hats.
Iconic History of Bowler Hats
You may not see a men's black bowler hat too often these days but it used to be a head turner in olden days. This iconic fashion accessory was frequently noticed in TV shows as a coveted clothing accessory. In most cases, straw bowler hat for men and other types of bowler hats were considered to be a status symbol for businessmen and city bankers.
Associated with the British gentry to a very large extent, the first ever bowler hat was the brainchild of reputed London hatmakers who went by the names of Thomas and William Bowlers. They had designed the bowler hat for Lock & Co of St. James. Their instructions were to create an exquisite item of headwear fit for use by gamekeepers while riding so that they could protect themselves from low-hanging branches. It's believed that before accepting the bowler hat, Edward Coke, brother of the second Earl of Leicester, had visited the London based shop and stamped its crown twice with the intent of checking its robustness.
Bowler Hats: Then and Now
In the earlier days, all bowler hats were manufactured from fur felt. This meant that they were essentially water repellent. In the current scenario, fur felt bowler hats continue to be made the traditional way. They have rabbit fur that is spun tightly to make it sturdy. In fact, this kind of manufacturing ensures the construction of a robust product for guarantees long-term durability, and a fashionable look.
Alternatively, as you scour the net for good-looking bowler hats for sale, you will find wool felt bowler hats are competitively priced. These hats are ideal for those who will be wearing them less frequently, such as judges at events, fashion show jury members, etc. Even though these hats are not as durable and strong as the ones made of rabbit fur, they possess excellent value and are known to last for a considerably long time. The good thing about looking up bowler hats on sale online is that you will be able to find an exhaustive range of caps and hats to suit all occasions.
Characteristics of a Bowler Hat
Traditionally, bowlers had a hard-felt texture and flaunted a rounded crown. Their narrow, rolled up brims were typically curled up and lay on all sides of the hat. These days, bowler hats for men and women are also manufactured with straw or adequately covered in fabric.
Royals Associated with Bowler Hat Styles
The British Royalty wore bowler hats in May for gracing the occasion of the Cavalry Old Comrades Association Annual Parade held at Hyde Park annually. The Princesses belonging to the Imperial Royal Family of Japan and Queen Sonja of Norway were among those who chose different variations of bowler hats for important occasions.
Way Forward
If you have been thinking about what to don as headgear at the next important event then you should certainly look to buy a brand new bowler hat.
Related Post: