Education
PhD Admission 2021 in Hyderabad: Top 6 Benefits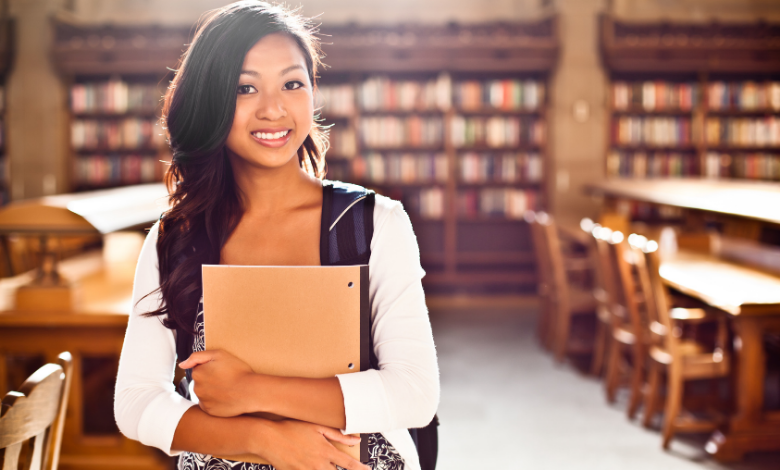 Why do a PhD? It is a common question we ask ourselves after completing our masters to contemplate the future. The graduates who don't wish to enter the job yet can pursue a PhD to stay within a familiar university environment. PhD is a doctoral degree of usually three years. However, the duration of the course varies from one institute to another. You can pursue a PhD in any stream. For students residing in Hyderabad, have ample colleges offering PhD degree. For PhD admission 2021 in Hyderabad, students need to send a research proposal and qualify for the entrance test.
For acquiring your PhD, you must choose your field and take advanced courses in the area of study. The course of PhD requires you to study the topic deeply. In a world with multiple opportunities, many students wish to work as well as study during the other hours of their day. Post completion of a Master's Degree many aspirants move out for jobs, out of these some still wish to secure a regular job as well as pursue higher studies in the form of a PhD. Part-time PhD courses are now available to aspirants along with full-time programmes.
Pursuing a PhD degree is not something you choose to do overnight. Instead, one should take time to analyse up all the advantages of a PhD against any pitfalls you may encounter. Students should decide whether they have the determination to work through any setbacks and whether a PhD will benefit them both personally and professionally.
To help you decide whether to opt PhD or not, check below the benefits of pursuing the doctoral programme for admission-
1. Boosts the CV
A PhD degree shows the employer that you are capable of conducting and analyzing research. You assure them about working independently and presenting ideas to the audience.
2. Enhances the Analytical Skills
Through PhD, your analytical skills will grow. However, this depends on the type of PhD course you pursue, but you will learn to sharpen your analytical skills. You can apply these skills to succeeding ventures.
3. Make a Contribution to your Field
One of the major advantages of pursuing a PhD is the addition of knowledge to your field of study. You get great satisfaction in challenging the status quo and gaining recognition from your peers.
4. Get to Become an Expert in the Field of Interest
PhDs are usually projects of passion that helps you explore the preferred field. Post completion of the course, you will be a master in your preferred nice.
5. Travel Opportunities
PhD study generally comes with a vast number of opportunities to travel, whether you do your PhD in other countries, attend international conferences, or conduct field trips abroad.
6. Various Learning Prospects
The curriculum of the PhD programme not only involve theory but also allows aspirants to attend seminars and group meets. The acquaintance with the faculty and other students will help you learn more.
You must look for the best colleges to pursue a PhD degree. If you are never satisfied with your education and wish to do something else after your masters. Doctor of Philosophy is the course for you. Check the preferred institute for PhD 2021 admission to begin your career in any field of choice.