Education
Reasons To Pursue a Career in Early Childhood Education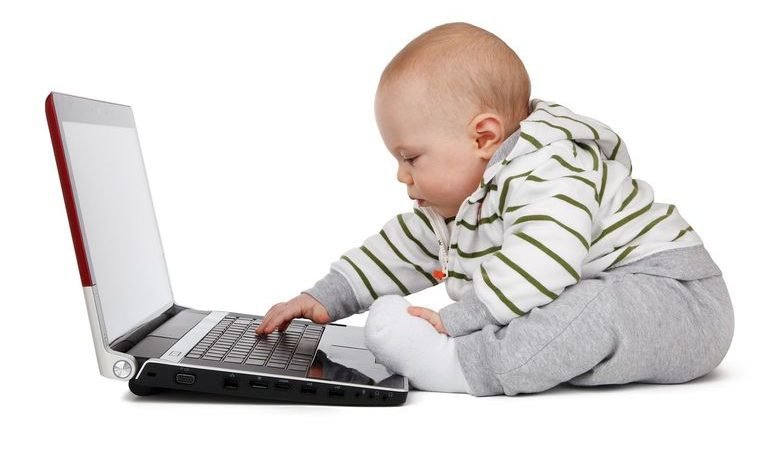 Generally, early childhood education refers to the educational experiences and services that young children (birth to age eight) receive in settings outside of their families. These experiences and services can take many different forms, depending on the country, state, or province in which they are provided. The benefits of early childhood education are well-documented. Research shows that early childhood programs can help prepare children for school, improve their academic achievement, and have a positive impact on their social and emotional development. If you're interested in the field, keep reading to learn about some of the reasons to pursue a career in early childhood education.
What are some reasons to pursue a career in early childhood education?
Before getting into the reasons to pursue a career in early childhood education, you should know that you will need to fulfill certain educational requirements in order to get work in the field. Many people start their careers by working towards an associates of early childhood education. There are many options available to those who have obtained an associate's degree in early childhood education. One popular option is to become a teacher in a preschool or elementary school. Another option is to work as a daycare provider. There are also many opportunities to work in government and non-profit organizations that work with children.
The most common reason for people to pursue a career in early childhood education is the opportunity to make a difference in the lives of young children. Early childhood educators help children develop the skills they need to be successful in school and in life. They provide a foundation for lifelong learning. Early childhood educators also play an important role in the development of children's social and emotional skills. They teach children how to interact with others, resolve conflicts, and deal with their feelings.
Also Read: Choosing a Career in Counselling Within the Healthcare Sector
Early childhood educators can also help reduce disparities in educational outcomes among some disadvantaged groups of children. For example, children from low-income families or children of color often have reduced academic achievement than their more affluent or white peers. However, research has shown that early childhood education can level the playing field for these children, and reduce the achievement gap between them and their peers.
How can you prepare to start your degree program?
If you're thinking about starting a degree program, there are a few things you can do to prepare yourself. First, research the schools you're interested in and make a list of the programs you're interested in. Once you have a list of programs, research the requirements for each program and check to be sure that you meet them. You'll also want to check that you have the necessary financial resources in place. It's a good idea to learn how to budget before you start school. Many colleges require an application fee and tuition can be expensive, so you'll need to have enough money saved up
You need to be academically prepared as well. You can start by meeting with your guidance counselor to develop a plan for your high school years that will set you up for success in college. You should also seek out opportunities to take college-level courses and hone your study skills. You also need to consider factors like being ready to leave home, managing your own time, and dealing with new challenges and stressors. You need to have a support system of friends and family who can offer advice and encouragement during your time in college.
The rewards of a career in early childhood education are many. For one, you have the opportunity to make a real difference in the lives of young children. You can empower them to learn and grow, and you can help prepare them for success in school and in life. There's nothing like the satisfaction of seeing the progress your students make over time. You can also get to know your students and their families on a personal level, and build close relationships with them. Just remember that you need to prepare for college, in particular by doing your best in school and finding a degree program that will qualify you for the type of job you want. Follow this advice and you'll be well on your way to a thriving career in early childhood education.