Finance
How to avail of a personal loan in 2023- Eligibility and documents required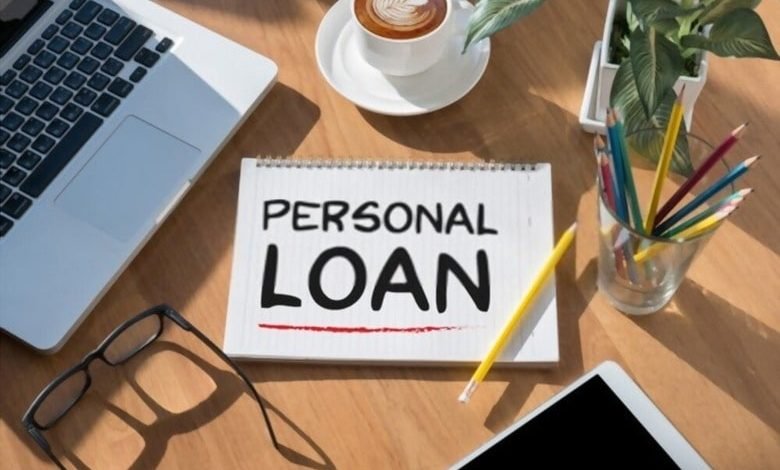 A personal loan is considered an important thing for the middle-class family that frequently comes in need of instant funds. They heavily depend on personal loans for the well-being of their family.
Even though there are different types of loans available in the market, personal loans are best. Personal loans are used for different purposes. If you also come in need of a personal loan or want to get it, you should make look at personal loan eligibility, interest, and application way.
What is a personal loan?
A personal loan is considered an unsecured installment loan that is used to meet the instant need and consolidate debts. The number of personal loans differs from one lender to another.  The features of a personal loan include the
A fixed interest rate
Regular monthly payment
Used for different purposes
Flexible repayment terms
Purpose of personal loan
The best thing about applying for a personal loan is flexibility. It is used to consolidate debt, and that need arises when you combine various debts from high-interest loans, credit cards, and other bills in the monthly payment.
A personal loan is the best loan for debt consolidation that helps you to achieve your financial goals faster and reduce the amount you have to pay interest against the loan amount. It lowers your monthly payment. Personal loans are the best choice if you need cash for no reason, whether to pay for tours, home renovation, or unplanned expenses.
Eligibility of a personal loan
There are eligibility criteria to avail of a personal loan that varies from one bank to another.
It would be best if you were a self-employed individual to become eligible for a personal loan. Income is based on the loan provider. Some lenders approved the application of high-salary borrowers, whereas some also approved the application of low-salary borrowers.
Borrowers of age between 28 to 65 become eligible to apply for a personal loan
If you are a self-employed person or a businessman, then you should have 5 years of experience to apply for a personal loan.
Documents you need to apply for a personal loan
Here is the list of documents you should carry to apply for a personal loan.
ID proof like Aadhar card, PAN card, voter ID card, etc
The address proof, for which you have to use your identity proof on which your address is written
Income proof that shows that you have a stable income, or you can repay the loan amount
Business proof, like GST certification, certification of practice, and filing documents
Do you need collateral to apply for personal loans?
Personal loans are considered unsecured loans, which means you do not need to give collateral to lenders to avail of personal loans. Rather than it, the lenders will decide if you are eligible for a loan based on credit score and other factors.
Conclusion
Personal loans are used to meet different needs. It is the best type of loan that you can avail of without any collateral.