Finance
Tips to Choose the Right Term Insurance Plan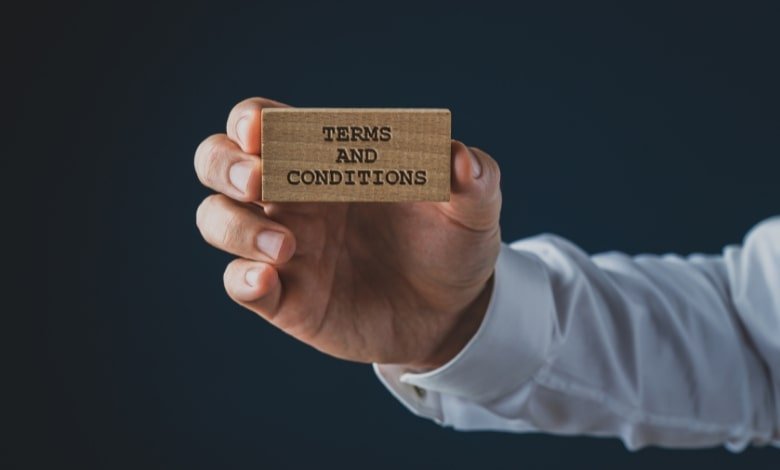 Insurance policies offer peace of mind to the policyholder against the sheer uncertainty of human life. Especially in the case of the primary breadwinner of the family, term insurance or life insurance becomes a necessity. While life insurance is quite a conventional concept known to most people, the concept of term insurance has remained vague for many.
Before moving on to the valuable tips for choosing the right term insurance plan, it is essential to know about it in detail. A thorough reading till the end will help you develop clear ideas on term insurance and equip you with valuable tips for choosing the best term insurance plan according to your needs.
What Is a Term Insurance?
Term insurance is a life insurance that offers coverage for a specific period. Unlike life insurance, a permanent policy offering coverage for the policyholder's entire life, the term insurance coverage period is predetermined, which can be ten years, 20 years, or 30 years.  On the policyholder's death during the specified period of coverage of a term insurance plan, the beneficiaries are subject to a death benefit payout.
Compared to life insurance policies, term insurances are less expensive and offer a more affordable option. Therefore, the plan provides an opportunity for those seeking to secure financial protection for their family with a limited budget.
5 Useful Tips to Choose the Best Term Insurance Plan:
Various types of term insurance are available on the market, including increasing term insurance, level term insurance, and decreasing term insurance. One must consider the following points to make an informed decision concerning purchasing term insurance.
1. Determine The Needs of Your Coverage:
The first step in opting for any insurance is determining how much coverage you want to secure. To determine the total amount of coverage, it is essential to consider your future expenses, debts, and the financial needs of your dependents. Experts typically recommend 8-10 times the policyholder's annual income as the total coverage amount, but this might vary according to individual needs and preferences.
2. Select the correct term length:
Since term insurance policies offer a specific coverage period, like 10, 20, or 30 years, selecting the term that goes hand in hand with your long-term financial goals and needs is crucial. For instance, if your children are young, you may prefer an extended-term insurance policy covering the entire period until they gain financial independence.
3. Compare the premium amounts of different term insurance companies:
The term insurance premium not only varies from one company to another but also on several factors. These factors include age, health, the total amount of coverage, and term length, among many more. So, it is essential to secure the quotes offered by various companies and compare the premiums to ensure the most affordable option that will meet all your financial needs.
4. Evaluate your insurer:
Along with all other considerations, choosing a reputable company that has a soundtrack record of customer service and financial stability is essential. You can speak to your financial advisor about the best insurance company to buy term insurance from. Another way is to check for customer ratings and reviews.
5. Read the terms and conditions carefully:
Before making the final decision, make sure that you go through all the terms and conditions mentioned, including the restrictions, exclusions, and claim process. If the claim process is not smooth, it might be a red flag. Be careful before sighing.
Conclusion:
These primary considerations or tips will help you buy term insurance and make the right choice. However, if you have any specific needs or preferences, you must seek advice from your financial advisor to avoid any casualties during such crucial financial decision-making.
For further information and detailed guidance on selecting the right term insurance plan, be sure to check out our website.