General
Getting the Most Out of Work Experience for a Charity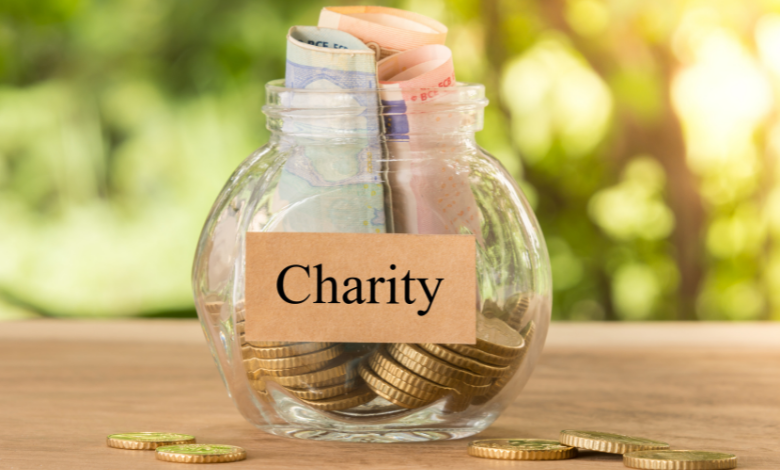 Students or graduates interested in pursuing a career in the charity sector can start by finding relevant work experience to help build their skills, networks, and resume. When volunteering or undertaking a placement at a charity, there are several things you can do to get the most out of your time there. Here are some of the ways you can utilize your work experience for a charity.
Be Open About Your Interests
Don't be afraid of engaging with other staff members and being open about your interests and ambitions to work for a non-profit. Not only will this help you to get more knowledge and skills in the areas you're interested in, but it will demonstrate your aptitude to managers and help to identify you as an enthusiastic team player. It is also a chance for you to understand more about whether this is the right career for you.
Ask for Opportunities
If you don't feel that you're getting the opportunities you wanted from the work experience, speak to your manager or tutor about it. It is reasonable to expect people to want opportunities from an unpaid placement or volunteering role. The experience should enable you to add more to your resume, build your confidence and skills, and open doors for the future. Offer to take on additional projects if you are interested or feel you have the capacity.
Be Openminded About Trying New Things
You should be openminded about trying new things and visiting other teams and departments. While you might be based with a specific team within the charity, there may be opportunities to see the work of other departments. For example, you could learn more about the work of the fundraising team and gain insights from a professional fundraising toolkit provided by sites like Fundraising Brick.
Build Relationships for the Longer Term
Strong connections and relationships are some of the most valuable things you can gain during your time as a student or intern. As well as carrying out the duties expected of you at the charity, you should take time to connect with other people and start building relationships. When you finish your work experience at the organization, offer your colleagues a method of staying in touch with you afterwards.
Ask Questions
Gaining professional work experience enables you to spend time alongside people who have worked in the sector for many years. Make the most out of your time at the organization by asking questions and finding out the answers to some of the things you have often wondered about. Ask people to share their hints and tips with you about finding work after your placement.
Spending some time working for a charity can make you feel like you're helping others and achieving something while adding more to your resume and expanding your prospective career options for the future. Use the time you have among professional charity workers to find out more about working in this sector and whether it is right for you.