Real Estate
Ways To Become a Homeowner You May Not Have Known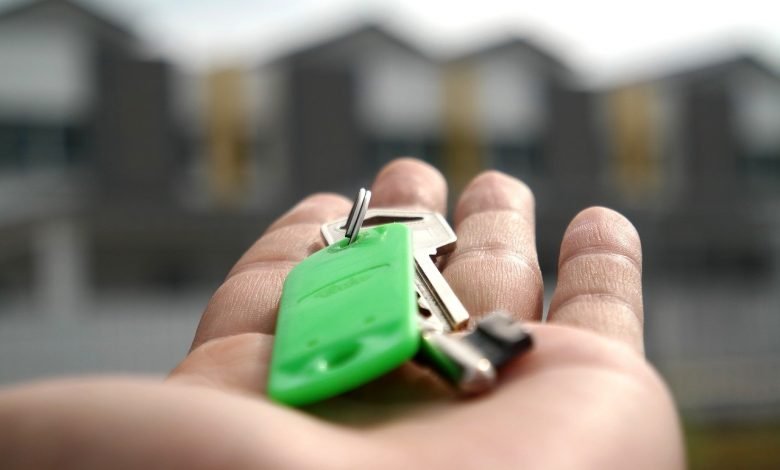 For many people, buying a home is their ultimate goal and ambition in life. However, it can also feel like something that always remains just out of reach. Before you write yourself off just yet, it is vital that you know the full array of methods that you can use to become a homeowner. Ultimately, there are plenty of different options that you have at your disposal. Let's take a closer look at a few of them right here and now.
At Auction
Auctions may feel like something that only serious homebuyers do, but you can actually go along to one of these events and give yourself a really good chance of snagging a bargain. Of course, it is crucial that you learn about the whole process in detail so that you know exactly what you can expect and there are no nasty hidden surprises anywhere along the way. For example, it is important that you actually view the house, so you know that you are not buying something completely blind!
Right to Buy Mortgage
A right to buy mortgage is another potential option that you have at your disposal. What exactly is meant by this term? Well, if you live in a council or a housing association property in the UK, this gives you the opportunity to possibly purchase your home from them at a rate that is discounted. The amount that is reduced from the house depends on how long you have been living there, as well as where exactly in the country that the house is located.
Using a Help to Buy Mortgage
Another main option that you have is a help to buy mortgage. Essentially, you may be able to purchase a place with as little as a five percent deposit down. The UK government will then provide a loan of up to 20 percent of the total cost of the property. In this way, you can cut back on the amount of the monthly mortgage repayments.
Through a Shared Ownership Scheme
A shared ownership scheme is one that gives first-time buyers the opportunity to purchase a share of a property while continuing to pay a monthly rent on what is left over. At the point that you are able to afford it, you can then purchase a larger share of the place. Local authority or housing association tenants tend to get the main priority here.
Build Your Own Property
Instead of just focusing on the available stock of housing, you could always look into building your own place by purchasing a plot of land, getting planning permission, and starting the build. Of course, this is a major project, and you certainly need to know what you are letting yourself in for!
All of these methods represent potential ways that you could get your foot on the housing ladder. It is worth looking at them all in detail to check their viability to you as they could really help.