Finance
What Are the Best Investment Options in India?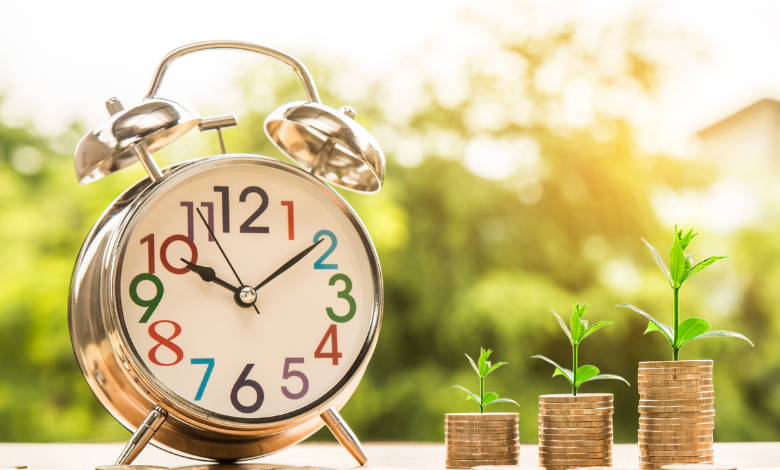 When it comes to investments, risk and reward go hand in hand. The more risk you take, the more reward you may expect. If there is one investment option that gives you stable returns year after year, it is a fixed deposit or FD.
However, although risky, in most cases, even the best fixed deposit interest rates in India cannot match the returns from equity investments. Hence, you should ideally create an investment portfolio with exposure to various investment options, as it enables you to amass more significant gains.
Here are the top four investment options in India that you can consider keeping in your portfolio.
4 Best Investment Options in India. Which Should You Choose?
1. Fixed Deposit or FD
FDs are offered by three types of financial institutions in India – banks, housing finance companies, and non-banking financial companies.

Public sector banks usually offer the lowest FD rates in the country, followed by private banks.
Over the past few years, housing finance companies, such as PNB Housing Finance, have offered the best fixed deposit rates in India. Such companies also provide doorstep service, meaning the investor can conveniently create an FD account without ever visiting the branch.

You may create an FD account for any duration between one year and ten years. The returns are stable and unaffected by economic conditions and market rate fluctuations.
Also read: How Can Small Business Tactics Ensure Long-Term Outcome?
2. Equity
Equity investment is not for the faint-hearted. On one day, you might double your money, while on the other, you may lose all your capital.

You need to know about multiple factors like company fundamentals, technicals, macroeconomic triggers, global news, sectoral perspectives, etc., to earn handsomely from equity.
However, if you attain expertise in the field, you can gain much higher than what the best fixed deposit rates in India can fetch you.
3. Equity or Debt Mutual Funds
Quite often, investors not wanting to burn their hands in the capital markets invest in mutual funds hoping to get higher returns. At times, mutual funds give a stellar return, much better than conventional FDs.
However, the returns depend on the benchmark, that is, the index it tracks. If the index performs poorly, the chances are high that the fund will react in the same manner.
Hence, unlike an FD, mutual funds returns are never assured. Investors considering equity mutual funds riskier often choose debt funds, which invest in secondary market financial instruments like government and corporate bonds, treasury markets, and commodities.
At times, the debt mutual fund returns equal or surpasses the best fixed deposit rates in India, while at other times, they barely cross the inflation figure.
Also read: How B2B Appointment Setting Can Help Your Business?
4. Sovereign Investment Schemes
Sovereign investment schemes include Public Provident Fund (PPF), Senior Citizen Saving Scheme (SCSS), Pradhan Mantri Vaya Vandana Yojana (PMVVY), and Post Office Monthly Income Scheme (MIS).
Except for MIS, the two other investment schemes provide higher returns than an FD. But, you cannot invest more than INR 15 lakh every financial year in each account.
Moreover, SCSS and PMVVY only accept applications from people aged above 60. Additionally, you cannot withdraw the total amount before maturity.
In contrast, FD returns are stable, and there is no upper limit to the investment amount. Also, you may close the account prematurely anytime by paying a marginal penalty.
Also read: Why Bookkeeping is Fundamental and How to Compose a Task on it
Conclusion
After analyzing the top investment schemes offered by Indian financial institutions, it is easy to observe that probably nothing can beat the stability and flexibility of an FD. In India, sensible and far-sighted investors keep a prominent place for fixed deposits with the best interest rates in their portfolio.