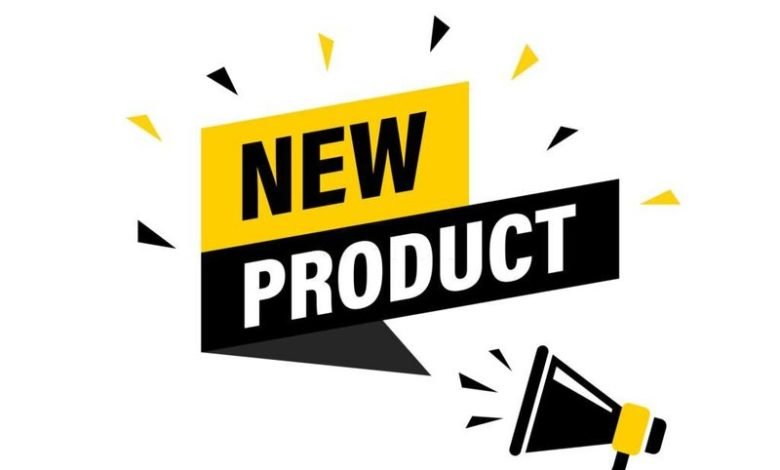 What if you just came up with a new product or service but don't know how to market it?
And now you need a way out of the situation more than ever.
If you have launched online course or digital product but don't know how to promote it, read this article. Product promotion or marketing is crucial if you want people to buy what you're selling and generate more income.
Below are the best ways to promote your products and service and increase sales.
1. Blogging
Are you ever thinking about starting a new blog to promote your business?
Selling to your customers and convincing them to engage with your business has taken a new dimension compared to traditional marketing.
Advertising has many advantages, but there is a better way to ensure that your customers always buy from you.
You must first serve them before you can sell to them. And the best way to accomplish this is to create content that assists them in solving their problems.
When the time to make the purchasing decision comes, they'll most likely engage with your business because you've helped them by providing solutions.
Many businesses now are moving toward blogging to create awareness about their products and service.
If you can create quality and informative content about your products, then there are chances to get thousands of people to visit your sales page and buy whatever you recommend to them.
2. Email Marketing
Do you get exciting emails from someone who has you on their email list? There might be a link to a specific product every time. Some email marketers promote their products, but others use an affiliate link to sell someone else's products.
Email is the second-best way to get new customers. It's next to organic search. And while it may take some time to rank well in search engines and get organic traffic, email starts working after setting it up. That's why you should begin to use email marketing to promote your online business.
You don't have to spend your whole day writing and sending emails. Set up a set of automated email campaigns to help you sell more.
There are a few ways to do this, such as sending emails to new subscribers and giving them a reason to buy what you're selling.
3. YouTube
YouTube's momentum has kept growing since its acquisition by Google. It has been the second largest search engine after Google for years, making it the right spot to promote your products and services.
The advantage of promoting your products and services on YouTube is that search engines like Google can also rank videos.
That makes YouTube a fantastic platform for promoting your products and services.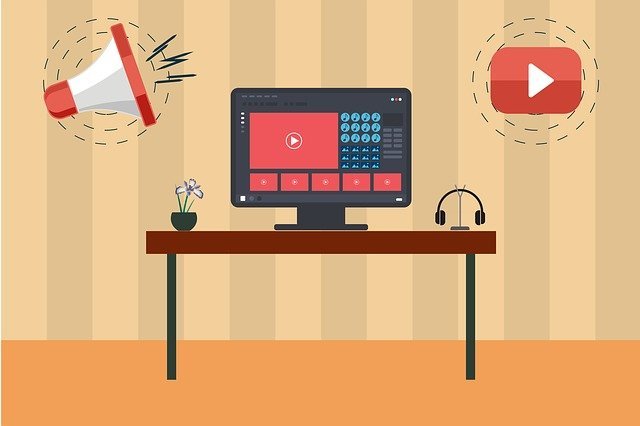 You don't have to make a video that goes viral for it to work on YouTube. Creating engaging and helpful videos can get people to buy your products.
Not only that, ecommerce business such as droshipping, Amazon wholesale business etc are also using videos to market physical products and increase their sales
It is a fantastic place to market your products or services and attract more customers.
4. Social Media
Social media is a great way to share your words with people and build followers. Most marketers now are making use of these platforms to promote and sell their products and services,
Below are a few of the best social media where you can reach your audience and grow your business.
Pinterest is one of the best place to go if you want to sell things online. 93% of active pinners said they plan purchases on Pinterest.
It shouldn't be a surprise that many people use Pinterest to make wish lists. This makes it a great place to sell your product..
The best part is that pins tend to work for a long time. Optimize your pins and share them when more people are online, using the right keywords and images to catch people's attention.
Make sure to turn on rich pins and include more product information. You can even hold contests to get more people to know about your product and services.
5. Spend Money On Paid Traffic
Keep it in mind that marketers shouldn't rely only on organic traffic. To sell more, you must invest money into your business.
So, it's crucial to spend some money on paid traffic so that your product can reach more people, not just your customers and those who find your YouTube channel or blog.
You can reach a larger audience with paid ads, and your sales will increase if you know how to run your campaigns well in this medium. Here are the best-paid ads:
Ads on Google;
Ads on Instagram;
Ads on Facebook;
Ads on LinkedIn;
Ads on Twitter;
Ads on YouTube
6. Offer upgrade
If you have a small business that provides services to your customers, you can offer them an upgrade to try out your new product or service.
This strategy also works with large SaaS companies that offer new customers a trial period to test their product or service and see if it's a good fit for them.
Giving existing customers a free (but maybe temporary) upgrade is a great way to promote new products and services.