Health
Types of Compensation Claims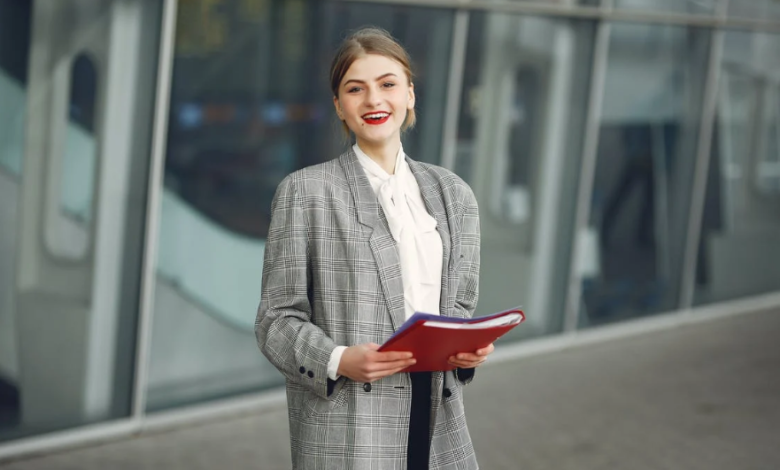 There can be several instances where you may be required to make a compensation claim at some point. Compensation claims are generally made when a person suffers an injury or harm due to the negligence or wrongful actions of another person.
Therefore, in such a situation you can contact a compensation lawyer who will give you can give you an understanding about the types of compensation claims available to you and guide you through the specific area with regard to your claim. So here are some common types of compensation claims.
Personal Injury
These are the most common types of compensation claims and cover a wide range of claims from motor vehicle injuries to public liability incidents. Personal injury claims will compensate the individuals are have suffered fatal injury or harm due to a wrongful action of another person. If you have suffered such serious consequences arising from another person's actions, you can consider talk to compensation lawyers to help identify the best approach for your case.
Worker's Compensation
Every employee has a right to work in a safe environment. The employer has a duty to ensure the safety of employees and also provide assistance for the recovery of employees who have suffered work-related injuries. If the employees are injured or harmed while they are performing their duties at work, they are allowed to receive compensation form their employer through the workers' compensation scheme.

A compensation lawyer will help you decide the claim you can make under workers' compensation scheme. There are some situations where an employee will be eligible for workers' compensation such as work-related injuries caused at work, diseases caused by work, injuries caused when travelling for work purposes, illnesses or pre-existing conditions worsened due to work activities, and injuries caused when receiving medical treatment for another work-related injury.
Motor Vehicle
Motor vehicle accidents are also common due to the number of road accidents that occur every year. These types of accidents can involve cars, motorcycles, buses, trucks or basically any other motor vehicles.
Soon after the accident, it is important to contact a compensation lawyer as there are many steps that should be taken immediately after the accident takes place. Such lawyer shall give you information specifically to your type of case and will guide you through the process because all motor accidents are not the same.
Medical Negligence
Medical negligence occurs when a doctor, other health care professional or a hospital causes an injury to a patient through a negligent act or omission. Medical negligence cases are considered very seriously under the law. You should contact a compensation lawyer if you are a victim of medical negligence to proceed with the relevant action.
Medical negligence includes medical misdiagnosis, surgical errors or wrong site surgery, poor after care, prescribing or administering wrong dosage of medicine, failure to recognize symptoms and incorrectly interpreting medical results.
Public Liability
A wide range of circumstances is covered by public liability where a person is injured due to the negligence of someone else in a public setting. You can make compensation claim if you sustain serious physical or psychological injuries through such incident because everyone has the right to feel safe in a public environment.
Therefore, if you have sustained injuries due to any of the above types of compensation claims, make sure you find a qualified compensation lawyer who has experience in dealing with matters similar to the specific type of compensation claim that you are about to make to ensure the best outcome for your claim.