Finance
Tips for when you're considering a big life change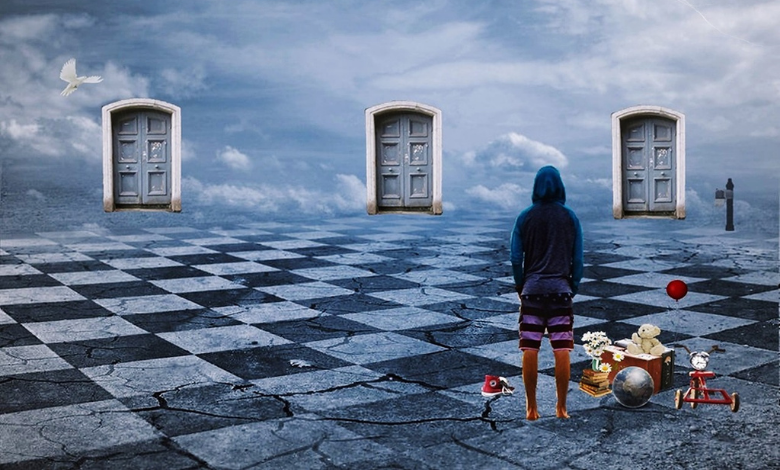 There will always come a time in your life when a big, life-changing decision will be made. Maybe, it's for a good cause, like a promotion or you get engaged. Other times, it might be to help you heal by cutting off someone who is toxic or by moving to a new city. Or, it might be a bad decision, that could well leave many in tears and you just need to get through it. Here are some ways you can help prepare for a big change in your life, whether it be for the better or the worse.
Insurance
When it comes to making a big decision in your life, you want to make sure that you have the right insurance. There are many kinds of insurance policies that you can get, which will mean that you are fully covered. There are many insurance companies that can meet your needs and your budget, which can help you save on potential costs in the future. Here are some forms of insurance that can help you out massively:
Medical insurance. This is useful for covering the costs of medicines and operations. It can be a great way to help your finances, especially if you are having a life-changing operation or you are going on lifelong medication, or you are getting treatment for illnesses such as cancer.
Home insurance. This is really important if you are moving into a home you'll own. This can be a huge change in your life, and if you get burgled or there is damage to your home because of a natural disaster or an accident, you can claim money back to help with expenses.
Car insurance. This is really important, as it's illegal to drive a vehicle without a valid auto insurance contract. You need to make sure that you have the correct insurance for you to be able to save the most amount of money.
Emotional and mental preparation
Now you have some backup finances sorted out, you need to make sure that you are emotionally ready to take this step. It will take a toll on your mental well-being, especially if you are moving away from family for the first time in your life, or you have decided to cut someone out of your social circle, or you have decided to have a complete change of career.
You can seek professional advice if you feel that it gets too bad, but you can generally help yourself heal by not rushing. It can be a shock to the system, which means you might easily feel overwhelmed and intimidated by whatever you are put up against. The key is to know your mental limits and to know when to back out of a situation.
In a nutshell, no matter what you are going through, you need to make sure that you make the best decisions at the time, and if things get too bad, seek legal or professional advice.