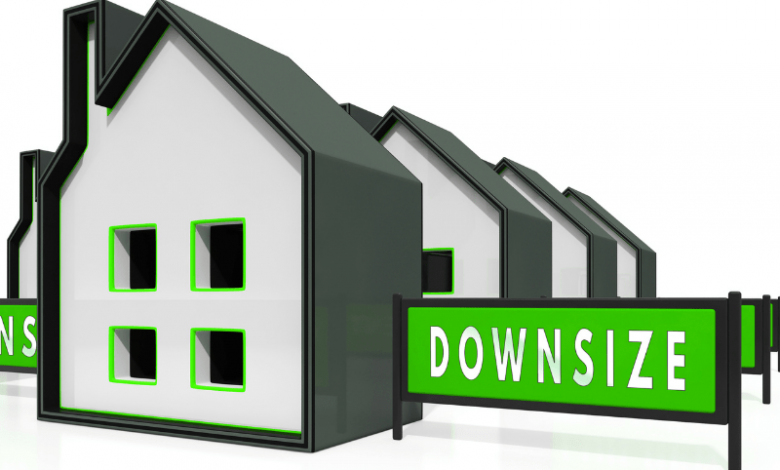 There are many different reasons why someone might sell a property they own. At least when it comes to an aging population, one of the most popular is to downsize. Once the children have grown up and left home, and the property is too big for one or two people, or perhaps because you want to retire and need a smaller property with smaller bills, you might consider selling your current home and looking for a smaller one. This can feel like a daunting task, but it can also be an excellent idea, so if it's the right thing for you to do, here are some tips to get started.
Consider Your Options
Before you know you're ready to make this all-important move, you'll need to know just what all your options are. Of course, the main idea is that you find a property that is cheaper to run and own so that you can sell your current home and, ideally, buy a new one without needing a mortgage and keep the profit to retire on. However, that's not the only way to downsize. You can also:
Move to a retirement village
Rent somewhere
Travel and not have a permanent home
Move in with family
Think about what you want the next phase of your life to be like and choose the best option to suit you.
Take An Inventory Of Your Belongings
If you are moving from a larger property to a smaller one, it's important to know just what you're going to be taking with you and what you are no longer going to need. When you lose space in this way, the items that you used before may not fit at all, so you'll need to carefully measure your living room furniture, dining table, bed, desk, and so on. Once you find a new property you're interested in, you'll then need to see what will fit and what won't. Whatever doesn't fit can be sold, or, even better, you can donate it to the American Red Cross. Of course, then you'll need to buy new furniture that will fit, so you'll have to budget for this.
Not only will you need to consider your furniture, but your other belongings too. Over a lifetime, we can collect all kinds of things, and you'll need to think about whether you actually want to take them with you to your new home, especially if there will be less space. If you can't bear to part with them, you might need to store them somewhere, and this will also need to be budgeted for.
Prepare Your Home
If you have all these plans in place to find a smaller home to downsize into, the one obstacle that you might come across is selling your current home. There is a lot of competition in the housing market, and if your property is not priced correctly and if it doesn't look and feel appealing, it's going to be hard to sell, which means your plans can fall apart. The longer it takes to sell, the more money you'll be spending on it, and the more frustrated you'll become that you can't move on to your retirement plans.
With this in mind, it's crucial to prepare your house before you put it on the market. Make sure all the fixes are made, it is decorated well, the yard looks great, and that it is priced properly – too high or too low will put people off. Do your research and get this right and selling won't be so hard.