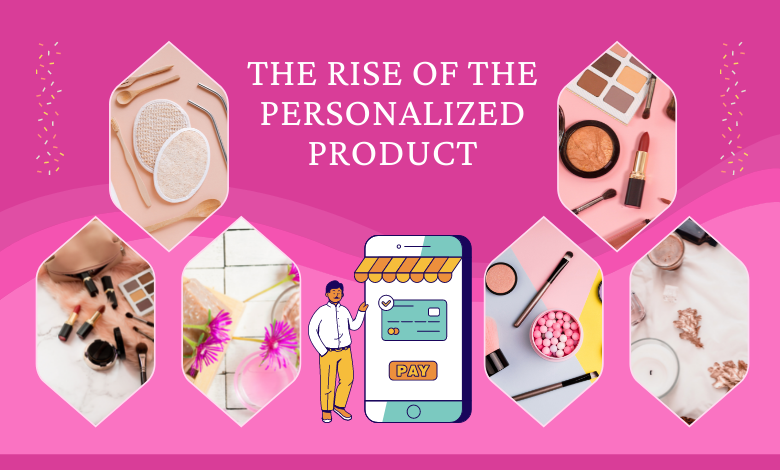 The term bespoke is the new buzzword of our times, and many of us have recently thought about how to make what we do, wear, watch and eat more unique, more you, more personalized. The personalized product space is a growing marketplace and a segment that, as a consumer, you must be aware of. Great for gifts and awesome as a way to create a brand and build reputation, the bespoke or personalized product range is growing and now covers most sections of the market.
The Demand for Bespoke Products
The rise of social e-commerce, shopping via social networks, mobile internet-connected devices, and vast electronic means of sharing information in real-time has made today's consumer a great deal more demanding. One aspect of this demand is the rise in the need or desire for bespoke products and services. The modern consumer feels that they should be able to shape, critique, and create the products that they buy. No longer is this way of shopping in the preserve of the rich and famous. Based on the aforementioned, all of us can have one-off designs and creations or services specific to our individual and family needs.
The Type of Products and Services
The term bespoke and personalized shopping emerged in the fashion sector, and designers were known for producing one-off pieces for specific wearers. Generally, only fashionistas and those who could afford it. In the modern day, it has spread and grown and now presents as an entire market segment or sector.
It is a sector that not many are familiar with, and the sharp rise in demand has meant that there are now opportunities for a bespoke product or service is pretty much any sector of field that you can imagine. If it's being made out there, then it's likely that there will be a way for you to make it yours in more than ownership. From personalized private number plates Air Jordans by Nike but made just for you and a curl-by-curl haircut in your own home, the range of what's now available and can be made specifically for you is impressive. It's worth noting that if you don't ask at the point of purchase or before, then you may not ever know what is available.
Why Bespoke is An Ongoing Trend
As the social media influencer segment grows, the demand for bespoke products and services will only grow. Social media users are able to engage with their idols and 'follow' them to the extent that it's now popular to have your own furniture, interior decor, or clothing made to copy those that we follow, but still your own.
Furthermore, many producers have realized the value of the bespoke offering, and although for some, it is still just a Buzz word, there has never been a time where you as a consumer are able to get exactly what you want.
Do your research, and if bespoke is something that you aspire to or want to be able to produce as gifts for loved ones and friends, then the best way to do this is to know what you want and then find someone out there who can make it for you.