Business
Do You Want to Reduce the EMI of Your Home Loan? Follow These Steps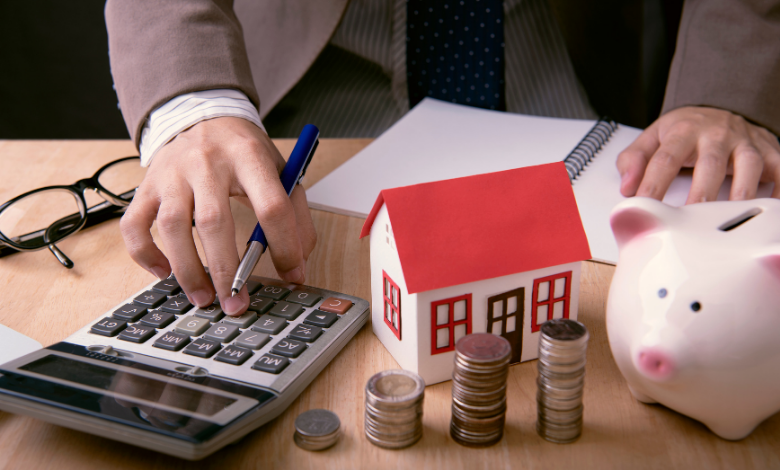 As per recent reports, RBI has left repo rates unchanged at 4% since the previous year, making credits like home loans easily available against reduced borrowing costs. Nonetheless, even with reduced rates, home loan repayment can be a hassle without proper planning. To avoid this situation, individuals must know how to reduce their EMIs effectively from the get-go.
Following are a few measures to reduce home loan EMI for existing as well as new loan applicants.
1. Tenor extension
A home loan EMI calculator will allow an individual to calculate the EMIs depending on the principal amount, interest and tenor. An extension in the repayment tenor will decrease the EMI amount and reduce the burden.
However, a longer tenor ends up increasing the total interest outgo.
2. Home loan balance transfer
At times, an extension of tenor with existing lenders restructures the loan, which adversely affects credit scores. Therefore, a home loan transfer with a new lender, longer tenor and lower home loan rates is advisable.
This process might lead borrowers to incur additional fees such as processing charges. Hence, if a borrower's savings surpass the loan transfer cost, then only this procedure will be beneficial.
Also read: Remodeling your Bathroom? Review the Best Strategies
3. Comparison of loans offers
Interest rates, tenor and loan amount, may vary widely across lenders. A borrower can always compare these parameters before settling for one. With a home loan interest rate calculator, one can compare interest rates and opt for the one best suited for his/her finances.
Additionally, many lenders offer risk-based pricing with lower interest rates and home loan charges to applicants with a higher credit score. Some lenders keep tabs on a borrower's employment or job profile. Therefore, comparing lenders and loan offers will enable an individual to choose the best deal.
Moreover, with Bajaj Housing Finance home loan one can enjoy a simplified application process and better loan terms.
This financial institution also brings pre-approved offers that help to streamline the loan application process. These offers are available on various financial products, including home loans, loan against property, etc. You can check your pre-approved offer by providing essential details like your name and contact number.
4. A larger sum of down payment
An increase in down payment will reduce the total principal amount borrowed. This will help in reducing the total EMI outgo against the loan. Hence, with the initial savings, one should focus on paying up more as a down payment to reduce home loan EMI burdens.
5. Pre-payments help
To lower the interest outgo, borrowers should prepay their home loans before the loan tenor ends. Nonetheless, pre-payments can attract additional charges that borrowers must be aware of before opting for the facility.
EMI calculation for a home loan depends primarily on three factors, namely –
Principal – A borrower can avail a certain sum of money from the lender. This is the principal amount that is directly proportional to EMIs.
Rate of interest – The lender offers the loan at a specific interest rate.
Tenor – The time period within which the borrower repays the loan is called tenor. It is inversely proportional to the EMIs.
Additionally, any borrower would expect to know in detail about an EMI amount they have to pay beforehand. For this purpose, to calculate total interest payable, total payment and home loan EMI per month, an online EMI calculator is utilised. In a few simple steps, one can have an idea and change their plan and scheme accordingly.