Business
A Guide for Business Owners: How to Strengthen Your Brand Image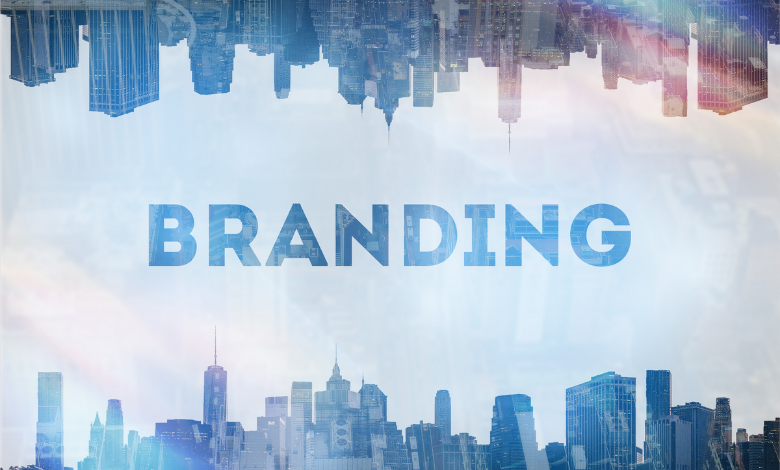 Do you want your business to stand out from the crowd in its niche market? Are you determined to take a definitive lead in the race for customers within your field? If you answered yes to both of those questions, you are going to need to strengthen your brand image — pronto!
Taking on this challenge will help you to carve out a memorable, recognizable, and prominent reputation for yourself and your company. With this level of notoriety in place, you will then find it much easier to reach, engage, and retain your core consumer base going forward.
To find out what you must do to strengthen your business' brand image, be sure to read on.
Enhance your company website
In this day and age, how you portray yourself via the web will profoundly affect your brand image. One way or the other, your web reputation will impact how your company is viewed by the general consumer public, which will impact the number of customers that you attract in the future.
When attempting to increase your web-based brand image, you must devote time, effort, and money to the crucial task of enhancing your company website. This is the focal point of your online presence, which is why you must go above and beyond to optimize both its form and its function.
If you are not confident in your ability to design, run, and maintain a quality company webpage, you may need the services of a website designer by your side. Once you align yourself with a specialist design company, you will find it much easier to craft a website that fits your overall brand image. This will help you drive targeted visitors to your site, which will increase your capacity for sales conversions going forward.
Optimize your first impressions
The perception of your company that you portray when you meet potential consumers for the first time is crucial. During this initial interaction, you will either make or break the effectiveness of your brand image going forward, which is why you must go above and beyond to optimize your first impressions.
To perform this all-important task in a highly effective fashion, you must:
Arrive on time, every time
Dress yourself in appropriate attire
Showcase your authentic self
Retain a warm and confident smile
Always be open and transparent
Seek to establish connections through shared interests and experiences
Maintain a positive tone of voice
Ensure that you are polite, courteous, and attentive at all times
Regardless of the proficiency of your product range, you are not going to attract consumers until you enhance your reputation. However, once you successfully perform this all-important task, more and more people will find it easier to trust in the services that you provide.
So, what are you waiting for? Get out there, strengthen your brand image, and cement your position as a leading figure in your niche sector.