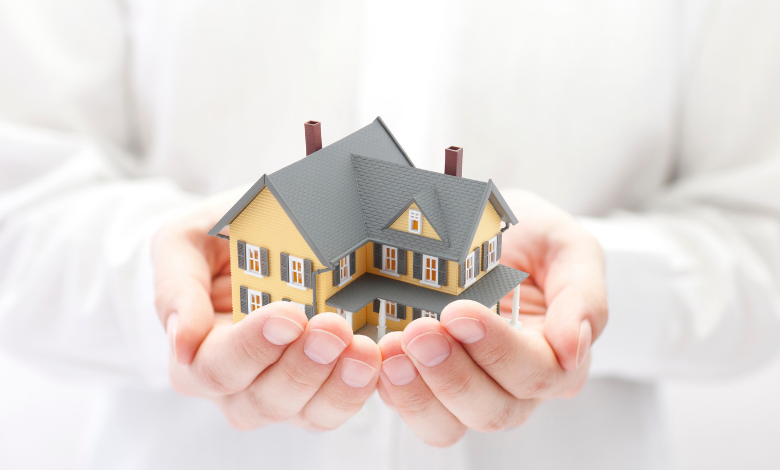 Traveling for business purposes offers a lot of value to those who do it. However, if up until now you have only been traveling for short periods of time, the idea of going away for much longer can leave you with a few things to consider, from thinking about what to take to where you will be going and staying. Amongst the host of other factors and concerns, the safety and security of your home is a necessary consideration that you simply cannot afford to neglect. This guide will take you through five ways to prepare your house to remain in the same condition as when you left it.
1. Invest In Motion Sensor Outdoor Lighting
One of the best and relatively affordable ways to deter potential burglars from entering your property is to invest in some good quality motion sensor lighting units. Floodlights can be installed outside your front door and the door leading to your house in the backyard and will automatically trigger when movement occurs nearby.
Additionally, for the interior of your home, use light timers to turn your lamps and overhead lights on to make the property appear as if someone is inside. For sound, consider setting the timers to turn on your television and/or radio in the evenings.
2. Butter Up Your Neighbors!
If you have beloved and cherished pets, obviously, you will need a trusted friend or neighbor to look after them. Aside from dogs, who cannot spend so much time alone and need to be cared for full time during your absence, other animals such as cats, rabbits, fish, and birds can be looked after in their own home with daily visits.
Your neighbors are the most logical choice, as they can also help you in other ways to ensure your property does not appear empty. Clearing your mail from the door, watering your flowers and plants, and, ideally, stocking your fridge and cupboards with essentials in preparation for your return.
3. Store Your Car Safely and Securely
Your car is one of your most valuable possessions; therefore, before leaving on your extended business trip, it is strongly advisable to take your car to an external storage facility where you can be safe in the knowledge it is securely and properly warehoused. Ideally, undergo research to find the closest car storage space a company like Storage Area has to your home, and be sure to compare prices and packaged deals with longer stays.
4. Household Chores and Tasks
No matter how powerful and luxurious your white-goods are, it is strongly advisable to simply donate and throw away the contents of your fridge and start afresh when you return. Ensure you carry out a thorough cleanse and clean of your entire home and keep some drapes open wide and others closed to appear natural.
5. Install or Update Your Alarm Systems
Plenty of homeowners neglect to install a certified smoke alarm or, if the property has one, it is more than likely that you have chosen to deactivate it. When leaving your home empty for an extended period of time, it is strongly advisable to ensure your fire alarm and flooding alarm are both tested and working properly. Ensure you turn off electrical appliances and don't forget to turn off the electricity at the plug sockets as well as the appliances themselves.