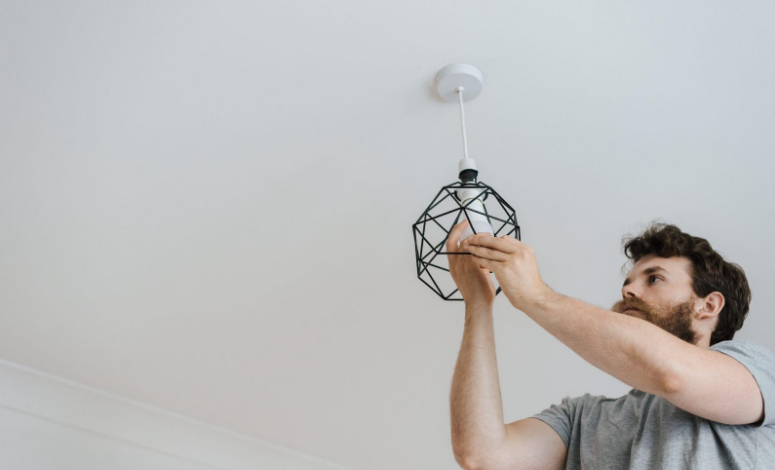 Are you planning to install new lights in your home? Whether it's your first time performing a DIY project or not, you should be ready to face problems that might occur along the way. A lot of mistakes can be made when it comes to DIY lights installation. However, you can try to avoid them by doing your research and asking for advice from pros.
Here are 3 common lighting installation mistakes to watch out for:
1. Incorrect choice of light fixtures
This is one of the most common mistakes people make when installing lights in their homes. Incorrect choice of light fixtures can result in many problems like inadequate lighting and premature system failure. Shopping for a new light fixture can be tricky and time-consuming if you do not know what you are looking for. Knowing where to use the light fixture and taking necessary measurements will help you choose the right product.
2. Poor wire connections
Wiring issues are the usual cause of malfunctioning lights in a home. This may occur due to using the wrong wiring materials during installation. You should always ask for the help of a licensed electrician when tackling home installations that involve electricity. Otherwise, you run the risk of injuring yourself and damaging your electrical system.
3. Using non-LEDs
Running interior and exterior light systems can cause a significant increase in your total energy costs. To save money without compromising on comfort and safety, make sure to choose LED lights. According to the United States Department of Energy, residential LED lights use at least 75 percent less energy and can last 25 times longer than incandescent lights.
Don't hesitate to consult a pro
Before you get started with your lights installation at home, do not hesitate to consult a qualified technician first. A professional electrician can help you carry out your light installations safely and efficiently. To help you find the best San Diego electrician, check for reviews online or ask for honest recommendations from your family, friends, and colleagues. Get quality consultations and estimates when you talk to the pros today!
Also read: How to Prepare for an Electrical Insurance Inspection