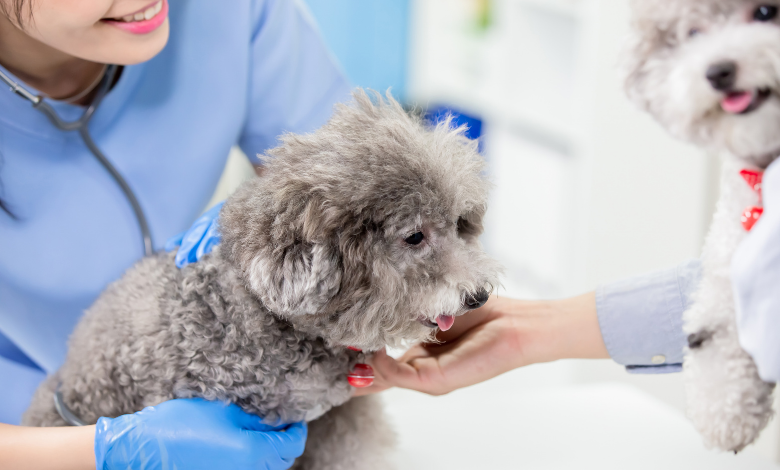 When you are a pet owner, one of the most important things that you need to do is make sure that you have registered them with a reliable and trustworthy veterinarian. Furthermore, you don't want to wait until something bad happens to take care of this. Therefore, you should really register your pet with a vet as soon as you adopt them and bring them home.
Choosing a vet can be a bit tough at times, depending on where you live. You might not have many options to choose from in your area, or perhaps your pet has certain medical needs that you want to be seen by a vet with a particular experience. Whatever your veterinary needs may be, it is important that you take the time to find the right vet for your pet.
If you are currently in the process of looking for a new veterinarian for your dog, cat, or other pet, here are a few tips to help you in your search so that you can find a vet that is the right fit.
The Services They Offer
Some veterinary offices offer basic medical services for pets. They do routine checkups, handle vaccinations, and will provide emergency medical care as and when your pet might need it. However, there are also some vets that offer a wider range of services that can come in handy.
For instance, if you are the sort of person who finds themselves traveling several times throughout the year either for work or pleasure, you should look for a veterinarian that boards pets and cares for their medical needs. Others offer grooming services as well so that you can keep your pet clean as well as healthy.
You can check out easyvet.com to see what sort of services you would want from your new veterinarian.
Location
Another important point that you will need to consider when choosing a new veterinarian for your pet is the location of their offices. Even though you might not really mind driving a little while to take your pet to a checkup or to have a prescription filled, you will find yourself wishing that your vet was located nearer to your home in the event of a medical emergency.
Should a medical emergency arise, such as a sudden illness or serious injury, time is of the essence; look to narrow your search to your immediate area so that you don't have to drive more than ten minutes or so to get to your veterinarian's office.
Affordability
As with most things in life, it is also important to consider the cost of medical care for your pet when you are choosing a new veterinarian. You don't want to find yourself in a tricky financial situation to get your pet the care they need. Make sure that you ask the veterinarian you are considering for estimates on how much it costs to have your pet's medical needs seen at their offices.