Business
Importance of maintaining standards within the workplace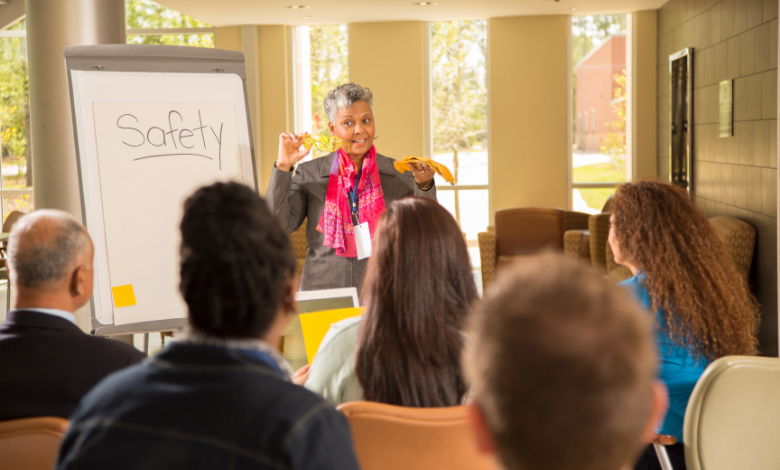 It is important to have standards within your workplace. This will ensure that all your employees and your customers have an idea of what to expect, whether they are levels of service or quality.
As for the employees, they should be told how to conduct themselves in and around the working environment as well as how to treat others, both colleagues, visitors, and customers alike.
There is also the standards of workmanship, which needs to be just right to meet client or customer expectations.
Maintaining all your equipment for safety
It is vitally important that you maintain all your equipment and service it regularly. Having poorly maintained equipment will reduce its life and can be a serious health and safety issue for any employees who are required to use it.
You will find that most, if not all, items of equipment can be serviced to keep it in pristine condition. This will prolong its life, and with regular servicing, any serious faults should be picked up early on, rather than letting it slide until an accident or major downtime occurs.
Large pieces of equipment such as any conveyors may, from time to time, require a conveyor belt replacement or other parts depending on their level of usage and the loads that they transport from place to place. Regardless of the type of equipment that requires attention, it is important that you have a reputable and well-established business carry out any repair work that you need doing rather than trying to do it yourself.
Train all employees for continuity
It is a good idea to train all your employees for continuity about the products and services you offer as well as the products you make on-site. This will mean that regardless of who any customer speaks to, that they will get the same response and not be told different things by different people.
Having everyone trained for continuity when it comes to producing your products will mean that everything is done to the same standard and in the same way, so with this, your quality should not differ between operators, nor should any stages be missed while in the assembling process.
Keeping your customers happy
It is very important to maintain standards when it comes to keeping your customers happy. Customers will notice very quickly if there has been a drop in quality standards or if things have been missed. Whether or not they chose to report any issues to your business is one thing, but you can be assured that they will tell other potential customers all about it, thus losing you trade and money in the process.
It is a good business practice, especially if it is your business, to draw attention to the good quality of standards that your business offers by way of machinery used, procedures in place, and employee training. This will make your customers feel safe and that their trust and any orders are in the right place, with the right business.