Business
How to Avoid Problems in Your Manufacturing Business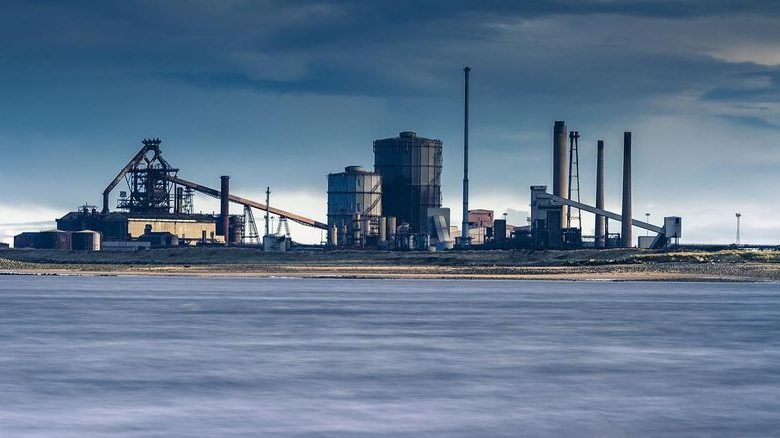 Running a manufacturing business can be difficult, as you will have to juggle many different elements of the company at once. Although you might think that problems are inevitable, many of them are at least somewhat avoidable. As such, here is a guide on how to avoid problems in your manufacturing business in 2022.
You can save yourself many problems later on by getting the right equipment for your business from the start. The right equipment can work alongside you and boost your processes without making them even more difficult. For instance, Super Dry Systems have developed air dryers that can stop the liquids that are created in the expansion of compressed air from a spray gun from causing problems for the item that you are working on and can prevent your company from producing high levels of waste. You should make sure that you research and look around for the best equipment for your business first, though, to make sure that you are investing in the right option.
Sometimes, it can be a rush to get the staff that you need, and this may mean that you set up a recruitment process that is not thorough enough or that you accept any candidate that applies for the open position. However, to avoid problems such as human error and neglect, as well as the production of low-quality products and a lack of efficiency, you need to make sure that you are always looking to employ skilled staff members that have the right experience and qualifications for the role that you have in mind. You should also ensure that these employees have dedication, are motivated, and are likely to stay and grow within your business for a long time.
Choose the Right Location
Although you might not believe that the location of your manufacturing business is too vital to your procedures, the location of your business is very important in terms of your supply chain. Your equipment and inventory need to be able to be delivered quickly to your company, and you also need to make sure that you are in a prime location for distribution. This will ensure that you can manufacture and send out your products in time to meet deadlines and please the customers that work with your company.
Manufacturing laws are changing all the time. As such, to make sure that you can avoid problems in your manufacturing business, such as a lawsuit or even closure, you need to ensure that you are constantly checking these and that you stay up-to-date with any changes that are made to the law. You also need to make sure that you create detailed policies that showcase your position on certain issues and that can allow your employees and your clients to know that they are in safe hands. This will then ensure that everyone is on the same page when it comes to the legalities of your manufacturing business.