Business
Choosing the Right Food for Your Corporate Luncheon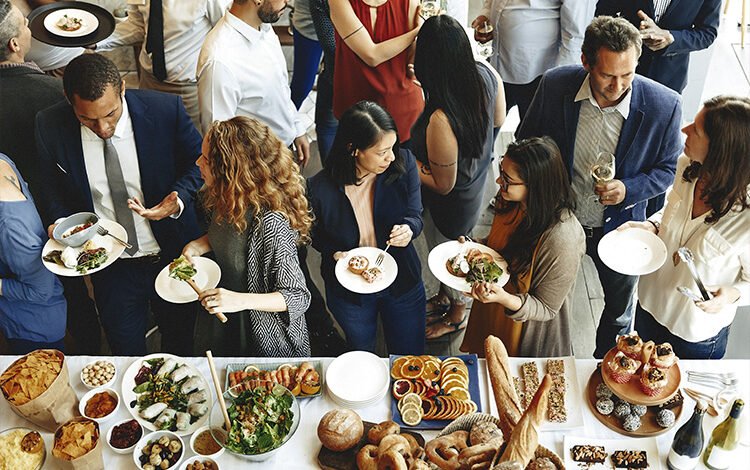 Choosing the right kind of food that your guests will like is the secret behind a successful event.
It's a well-known fact that the menu plays a huge role in the success of an event. Thus, most companies, within the UAE, prefer hiring the best food truck catering dubai to manage their business luncheons.
However, there are numerous other factors that must be considered when choosing the menu. These include:
What's the occasion?
Will the event be formal or is it a casual grab and go one?
Do you have to serve plated meals or a buffet?
How many guests will be there?
The venue of the event
In this article, we have discussed certain aspects that will help you choose the right food for your corporate luncheon. Take a look at them:
Choose the Food Serving Style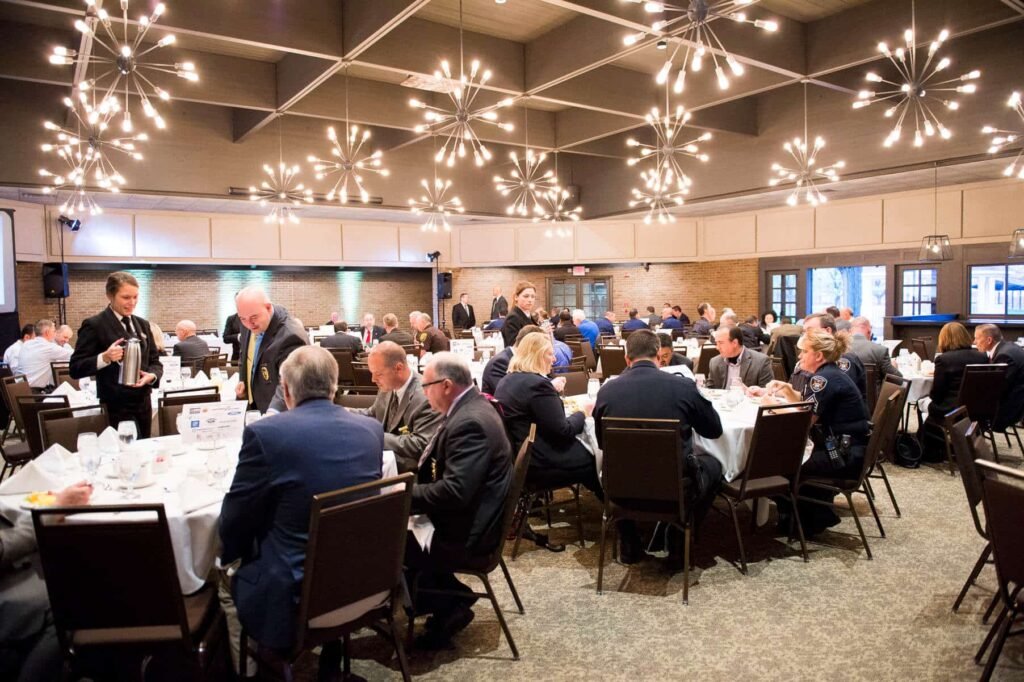 An important thing you must pay attention to before deciding the menu of your corporate event is the time you'll have to serve food. Based on your time calculations and availability, you should determine which food serving style you'll follow for your event. Some of the different food serving styles that are popularly followed in corporate luncheons are:
Plated Meals
Plated meals are supposed to be eaten at the table properly in a relaxed manner. It generally takes from 1.5 hrs to 2 hrs for the whole process of serving food to gathering dishes and cleaning the room.
Buffet
Buffet style lunches usually take up to 1 hour for serving. This style of catering is most suitable for corporate lunches and breakfasts.
Passed Items
Passed items, pre-packed or box lunches is a great way to serve food during meetings when you're short on time. Moreover, hors-d'oeuvres are generally served in this form.
Common Lunch Options You Can Choose from
The needs of your guests should always come first. However, some of the most common lunch options that most people choose from are:
Deli Buffets
If you're organising a simple office lunch, then a deli buffet can be a great option for you to consider. It usually consists of finger food that is quite easy to select and serve. Whether you're looking for gluten-free food, kosher food or low-carb food, you'll find everything in this buffet.
Some common portions of this buffet are:
Green salad mixed with three types of dressings.
A variety of salad i.e., Fruit salad, potato salad, antipasto and chips.
Different types of sandwich meats along with multiple healthy bread options.
Assorted Dessert trays such as brownies and cookies.
American and Ethnic Themed Buffets
Another popular buffet type is with American and Ethnic entrées. Usually, during these buffets, a mixture of dishes is served. The caterers put together different American, Italian, Mexican & Asian dishes together. Additionally, you can include a variety of appetizers and desserts with it.
Some common dishes are:
American
Burgers and fries.
Italian
Pasta, Tuscan style chicken and pizzas
Southwest/Mexican
Tacos and fajitas
Asian
Stir-fried rice, noodles, spring rolls and gravy.
Boxed Lunches or Passed Items
This type of food is the best option for workshops, training sessions, meetings and all other corporate affairs where you're short on time to eat. Using this approach, food is served and eaten while doing other activities. However, when you go for this food serving option, make sure that you're adding variety to it to at least serve 2,3 options. Take into account the food preferences and allergies of your guests and include gluten-free bread and desserts.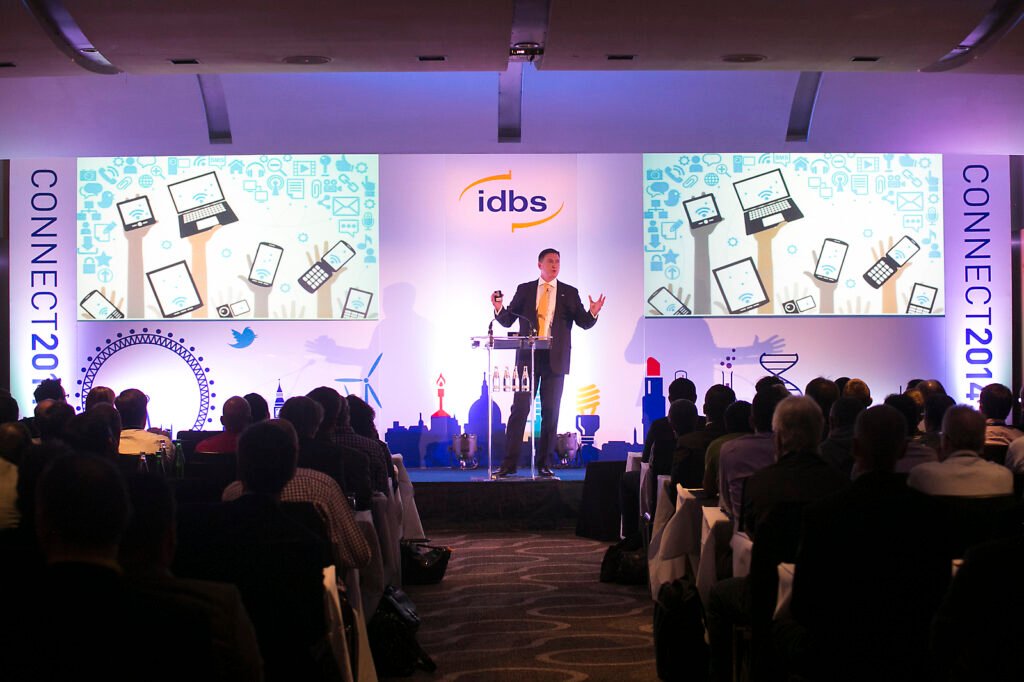 Some items you should include in your lunch boxes are:
Turkey, deli, roasted beef, ham, bacon, chicken and vegetarian options like baked potatoes etc.
Freshly cut fruit pieces.
A cookie and packet of chips.
Some kind of bread.
Condiments in sealed plastic containers along with napkins, forks and spoons.
Beverage Options
Serving beverages is a must regardless of the type of meal you choose. You must offer your guests a variety of beverages from which they can choose. Along with water, you should add a variety of soft drinks. Moreover, you can also add a variety of fresh juices and flavoured water.
Last but not least, along with cold beverages, serving a variety of hot beverages is a must. Therefore, you must include a variety of tea and coffee in your menu too.
Final Words
To sum it all up, choosing the right food menu for your event isn't as easy as it may seem. However, using proper considerations and after accounting for all factors, you'll be able to constitute a menu that will cater to the taste of all your guests. However, if you think doing this on your own can be quite hard, you can easily hire one of the best corporate catering services in Dubai and leave this matter to professionals.