Business
Best Business Ideas After Retirement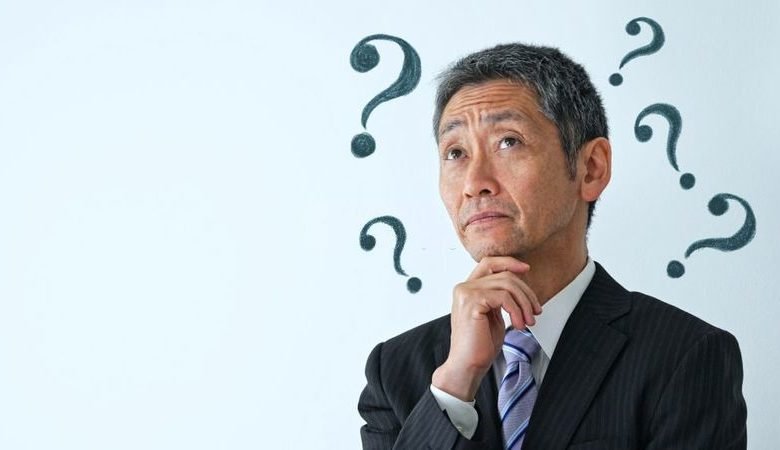 Having a regular job after retirement is not only unattractive to many older people, but it can also be hard to get one. A growing number of folks reaching the age of 65 are getting out of retirement and into what some refer to as "encore entrepreneurship." This act gives them a chance to finally transform their talents, experience, knowledge, and passion into their own meaningful small business.
Since the potential of a continuing or restored feeling of purpose is so appealing, this age group is the fastest-growing category of business owners.
Below are seven business ideas, out of many, for rewriting the rules of after-retirement and beginning your most fantastic chapter yet.
Project Consultant
Your professional views, expertise, and perspective are valuable assets for people who have polished skills and sets of information over years of experience. Consultant jobs are available in almost every industry and range.
If you enjoy what you do and want to profit from it on your terms as you approach retirement, being a consultant can be the logical next step toward business ownership.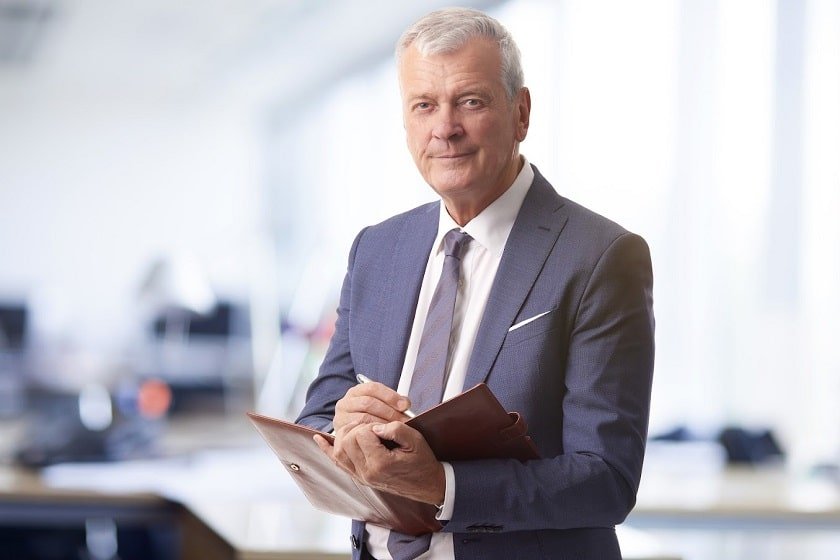 You'll have more control over who you deal with, your schedule, and your prices, and you'll be able to keep things fresh by working with a diverse group of customers. The goal is to identify your niche and market your experience.
Photographer
You can make photography a profitable and enjoyable small business when you have a good eye and the right equipment.
Startup expenses are low, and the field is vast in choosing a niche that fits your hobbies, whether it's photographing people, landscapes, or goods, as well as your schedule.
Choose a subject that interests you, whether it's events, baby pictures, family photography, or product images for e-commerce.
Then, improve your skills with one of the many online photography courses accessible to photographers of all levels of experience.
Also, you will want to build a solid digital portfolio and social media presence so that you can show off your work, market yourself to potential clients, and even sell your work online.
Tour guide
Become a private tour guide to keep active while sharing the views, sounds, and smells of the places you love with those who want to learn more about them.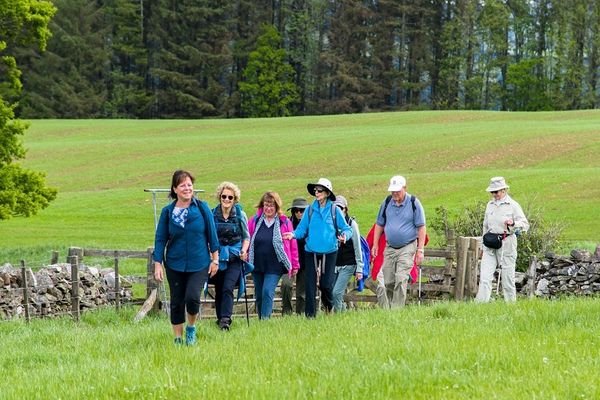 The best local tours offer specialized, in-depth experiences that can be history-based, art-based, culinary-based, faith-based, or themed around one of a range of various trends.
Taking one of the many well-known certification courses can help you get a better job. As a local tour guide, you'll want to ensure you're getting listed on as many digital platforms as possible.
Handyman
Handyman services, such as painting and repair jobs, furniture assembly, and lighting setup, are always in high demand.
If you are well-skilled in home renovation and have all of the necessary tools, you can earn a good deal of money while staying active and managing your schedule.
Availability, effective communication, and customer service are essential, and there are various online software platforms to help handle appointments and customer relations.
Advertise your services on nearby Facebook or Nextdoor neighbourhood groups and websites like Angi or TaskRabbit. Once you've had a few happy customers, you'll keep attracting new ones through recommendations.
Pet Sitter
Consider starting a business where you can spend all day cuddling with your customers. A pet sitter's life is full of benefits such as companionship, frequent physical activity, and lots of joyful playing. Rates vary depending on the type of animal, location, and services provided.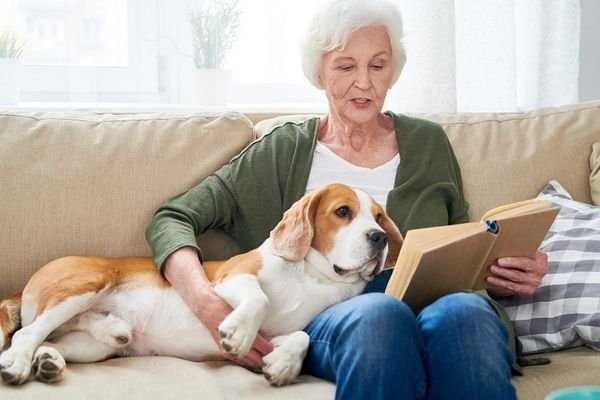 The National Association of Pet Sitters is an excellent resource for anyone wanting to pursue professional pet sitting. This organization provides a complete online training and certification course.
YOU MIGHT ALSO LIKE:
Tutor
A retired teacher or educator can use their skills to make extra money by setting up their own tutoring business. Start a home-based business or work for online teaching organizations like Tutor.com and Care.com.
Tutoring is perfect for retirees who want to earn additional money while still enjoying retirement because you can set your schedule.
You can teach a specific topic or help students prepare for college admission examinations based on your skillset.
Online Seller (E-commerce)
You're likely to have a lot of items around your house that you don't need or want after years of working and raising a family. You can make money by selling your worn and unwanted stuff on eBay or Craigslist.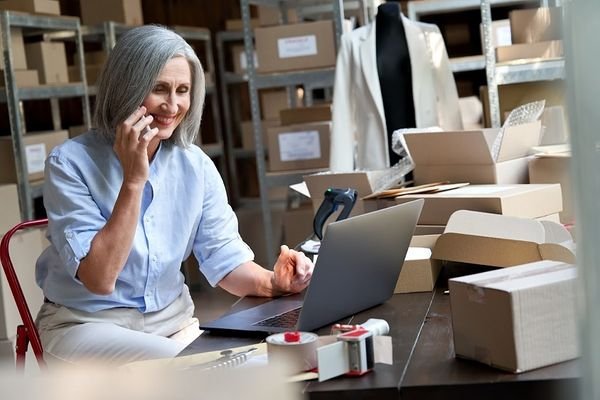 If you find items that sell well, you might get them from garage sales, flea markets, and discount stores to start your own eBay business.
Alternatively, Amazon allows you to sell secondhand things. It also offers a service called Fulfillment by Amazon, in which you can send all of your listed products to Amazon, and it will handle the shipment to your customers.
If you like making handcrafted items, you can sell them through Etsy, or even local flea or farmers' markets, trade events, and bazaars. On Etsy, you also may sell antique objects that are more than twenty years old.
You don't have to limit yourself to eBay, Amazon, and Etsy when selling products online. There are numerous online marketplaces where you can sell your electronics, clothes, artwork, books, jewelry, or other items.
Conclusion
You don't have to sit around after retirement. You can turn your life and work experiences into a way to earn money. And because you're the boss, you have the power to decide on the prices and the rules of your business, allowing you to both make money and enjoy retirement.