Travel
4 Essentials to Bring with You on Your Travels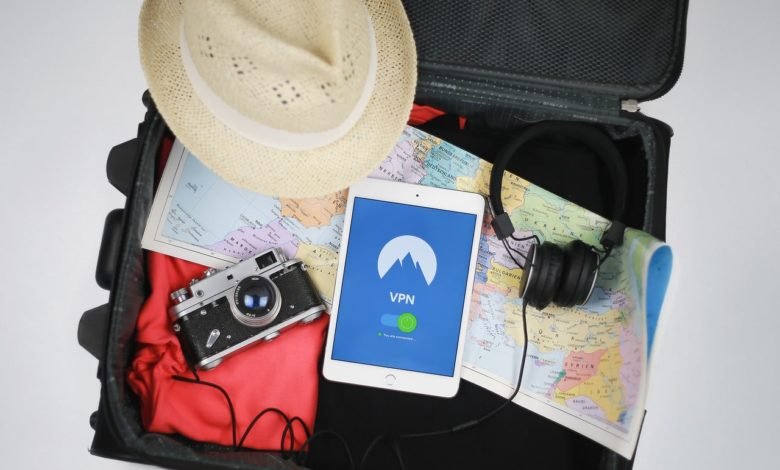 It may seem obvious, but there are some things you really shouldn't travel without. It's easy to forget to take certain items with you, and while they can be easily replaceable once you land, some things are a little too expensive. Let's use a trip to Waikiki as an example of situations you may find yourself in.
Camera
When you're in Waikiki you're going to want to take photos of the beautiful views there. So many things are available to experience, so you'll want to capture the special moments. This can be done either using the camera on your phone or an actual camera. Taking photos of your travels is the best way to capture the moments you'll cherish forever. Now, it's easy to transport your phone, you can take it everywhere with you already. A camera on the other hand can be a little tricky, so make sure you've got a secure and protective camera bag that can withstand the journey. If you've got a passion for photography, you may find yourself taking multiple lenses and camera equipment. This means you will need to take some extra steps to ensure all the additional stuff is safe and protected.
Portable phone charger
Imagine this, you're out on a long hike all day at Diamond Head in Waikiki, disaster strikes when you realize you've forgotten to charge your phone and you're deep into the hike. The nearest place to charge your phone is one of the beach hotels in Waikiki, which you can see in the distance from the top of Diamond Head. It's a good idea to invest in a portable phone charger. Nobody wants to be in an unfamiliar area with an empty phone battery, so a portable phone charger is imperative if you're going to keep your phone working. This can be extremely useful when you know you'll be away from any plug sockets for a few hours. Additionally, if you're relying on your phone for the camera, this will drain your battery quicker, making a portable charger, and the advantages that come with them, even more of a necessity.
Medication and sunscreen
Now, medication is always available in stores in different countries, but due to a language barrier, it may become difficult. Taking familiar brands of medication will give you the ease of mind, you know what works best for you and what you usually use. Being in a new country means you have no clue what brands are best, and you may not even be able to read what the products say if you haven't been studying the local language. Sunscreen is quite an obvious one, especially if you're going somewhere with a high chance of hot weather. When spending time in Waikiki, you're more than likely going to find yourself spending time in the sun, so it's important to stay protected.
Prepare for changes in weather
Going to a warm country, you're going to be taking clothes that will keep you cool. Weather can be extremely unpredictable though so it's best to at least pack a few items that will prepare you for sudden changes. One day it can be sunny, the next day it could rain. While you can buy new items depending on the situation you find yourself in, why spend more money on things you already have back at home? Waikiki is known for the gorgeous sunshine, but it's not unlikely that the forecast can randomly change. Umbrellas and a waterproof coat are a must, as well as items of clothing that will keep you warm for when it suddenly gets chilly.