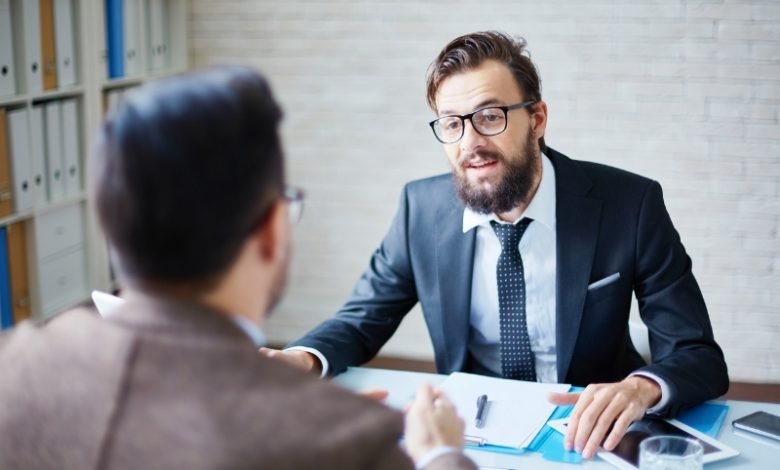 A doctor is the one you go for your health, whereas a mechanic is the one you meet to resolve your vehicle-related issues. But, whom should you meet to strategize or obtain guidance about your small business? The answer is a professional small business accountant.
Importance of Hiring A Small Business Accountant
Since you have built your small business right from the scrap, you are likely to know your industry, clientele, and services or products as precisely as you read the back of your hand. However, when it comes to the specifics of taxation, small business accounting, and finance, it would be all right to have someone professional and experienced to turn to for advice. A plethora of professional accounting services providers are focusing on services like cash flow projections, HR, and invoicing. Eventually, many of them are playing CFO-like roles.
Keep reading to learn how you are a small business owner, leverage your association with an accountant, and what expertized accountants can mean for your company.
Tax filing and bookkeeping will instantly come to your mind when considering the services of an accountant. Most small business owners expect arrays of services from an accountant. However, experienced accountants will more commonly provide you with a variety of advisory and financial solutions that will help you enhance your company's profitability and scale.
You can expect your accountant to assist you with these essential services.
Analyzing Financial Data
An accountant will assess your cash flow reports and other financial records to ascertain where your company's money is flowing. Based on the assessment, the accountant will advise you on what places you need to improve, set new budgets, and upgrade workflow. If you have streamlined finances, your company will stay alive in the prime position to expand and grow.
Reporting
More financial clarity brings in more success. However, having an expert accountant on hand to help you analyze and improve your financial statements, reporting at our small business is just going to be a lot simpler. When it comes to tax preparation, shareholders or bankers record, or a new financial plan, the accountant will help you attain financial clarity in your enterprise. The executive team of accountants will, moreover, help you understand your financial data. Furthermore, they will help you in making financial decisions with utter assurance concerning your small business.
Handling Taxes
Corporate taxes are challenging, as well as expensive. During the tax season, a professional accounting company will help you file your taxes and develop strategies for your business's best outcome. A well-trained accountant will always stay updated on incentives or tax credits and new tax laws or requirements amendments. Whether you are planning out strategies for your tax arrangements at the beginning of your business plan or preparing to file your possessions, your accountant will help you minimize your tax invoice and get back the most significant return possible.
Providing AdvicE
An accountant can help you with all the essential things – audits, documents, business plans, and troubleshooting. Whether you are preparing accounting and bookkeeping software or planning your monthly statement reconciliation, you can rely on your accountant to notify you and your company of the right way to achieve the results.
Accountants help you develop and enhance your business at each stage. They, ultimately, do their best to help you make your business the ideal company. Back office accounting and finance functions are stressful and time consuming. Nevertheless, it is good to get support from a professional accountant in Etobicoke and spend more time in the areas you can best manage. Having professional help is the best way to overcome business challenges and prevent dear mishaps. Each minute is the ideal time to make changes and concentrate more on what you enjoy the most: entertaining your customers, creating your team, and enhancing your business.
For more informative posts about everything from finance, business, and be sure to check out more blog posts at Cliqzo.com.