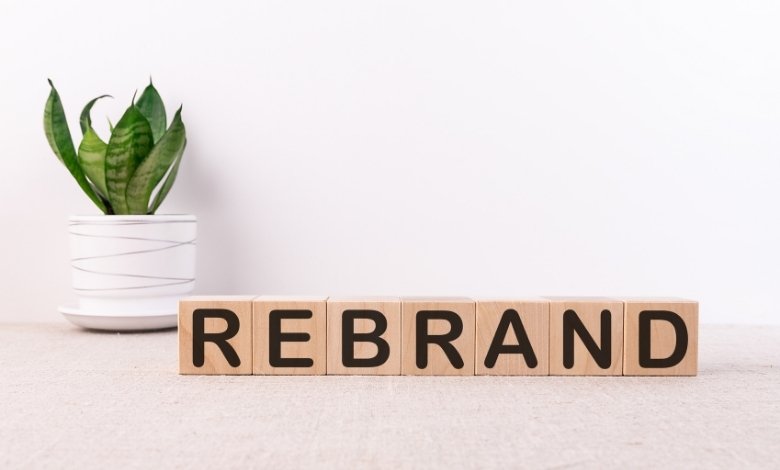 When someone sees your business for the first time, what are the first questions that are going to enter their mind? It will likely be: Who are you? What can you offer me? Why should I care?
Does your brand answer these questions? If not, then it may be time to switch things around.
It really doesn't matter what you do, whether you write a blog, sell specific products or provide services such as graphic design and copywriting, redesigning your website could be one of the best ways to get a greater conversion. Your branding needs to be relevant to what you do, this includes your color scheme, the way you write about your business and your logo.
The issue is, when your branding isn't working, you can sometimes get so close to your business that you don't actually realize it is time for a rebrand. As such, the below article has been put together to highlight when it might be time to have a switch around.
What Does a Rebrand Involve?
A rebrand is a big task to take on as it can involve changing your company's logo, website, names of products, social media approach and if you have physical products that use high quality labels, a change in packaging too. Though this sounds like a lot, the benefits of having branding which will appeal to a wider audience exceeds the inconvenience of the rebrand.
Does Your Branding Represent Your Product and Personality?
In a world where consumers have access to products from all around the globe, having a tone of voice and brand that immediately stands out and is recognizable is very important. If the name of your business only outlines a small segment of what you can offer your customers, then a switch up in your logo or tagline could be necessary.
Is Your Branding Outdated?
This is a good example of being too close to your business. You can become content with the way that you brand yourself and therefore don't see much of a reason to change, whereas realistically, the branding of your company could be out of date. Why does this matter? Well, clients want to be on the cutting edge of technology when they buy something online and so if you appear dated then you are limiting your potential clientele.
Is Your Branding Confusing?
Whilst you may want to give your customers something that they haven't seen before, you can also read too much into this. In trying to be original a lot of businesses become completely inaccessible. If the name of your product requires too much thought from the client or the way your logo is laid out brings into question what your business does, then it's time to rebrand. In the same way that a punchline to a joke can lose its sparkle when you have to explain it, an original design or company name loses any kind of appeal when you need to sit down and talk prospective customers through what makes it special.