Business
What Causes Small Business Owners Stress and How Can You Deal with It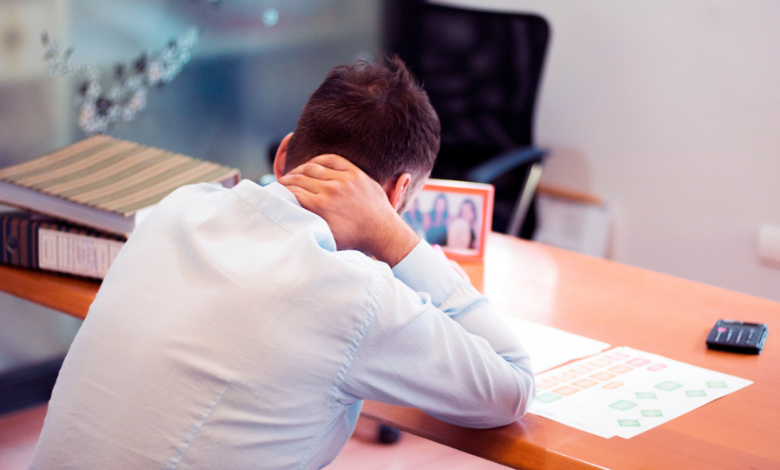 Starting a small business can be incredibly rewarding, especially if you are starting a business in a field that you love working in. There is no getting around the fact that starting your own business is also an incredibly daunting and stressful experience. Unfortunately, this is a fact that there is just no escaping; however, though starting a business can be stressful, that doesn't mean that it has to be so much so to the point you can't cope. Here is a list of what commonly causes people stress when starting their own business and how you can deal with it.
Being Overwhelmed with the Amount of Work
There is no doubt that when you start your business, there is going to be a lot of work to do. There will be issues surrounding banking, admin, and actually providing the service your business offers. To deal with this, you should try to outsource wherever possible. You would be amazed at the number of resources available. For example, there is software that can help with the HR of your business, making life a lot easier.
Managing Staff
Employees are absolutely crucial to your business's success, so if you struggle with managing them, it can quickly feel like things are starting to go over your head. As such, a large number of small business owners feel that managing staff is one of their biggest causes of stress. Getting the right team together, hiring the right staff, and pushing them in the right direction while keeping them happy is a big ask.
You should ensure that you are nurturing your employees and supporting them every step of the way without micromanaging them. Be sure to have an open-door policy so that you are taking care of them, and in return, they will take care of your business. After all, a happy employee results in more productivity, less turnover, and a wider range of specialist knowledge.
Feeling Responsible for the Companies Success and/or Failure
Many owners of small businesses find that the decision-making process of running a business is very stressful as they are very aware that expensive mistakes could impact the future success of the business. The best way to overcome this is to try and create a culture where you (and your team) make a habit of celebrating the small victories.
It can be incredibly easy to get bogged down in the things you have done wrong, and while it is essential to acknowledge those things and learn from them, you shouldn't let them dictate your experience of running your business. By taking the time to celebrate your victories, you are actively acknowledging what you're doing right.
It's common to meet distressed business owners who feel ashamed for letting people down when being capable of facing those failings is the best way of turning them around. However, this is much easier to do if you have a more realistic view of all the things you've done well for your business.