Technology
How to Choose the Magento Development Services for Your E-Commerce Requirements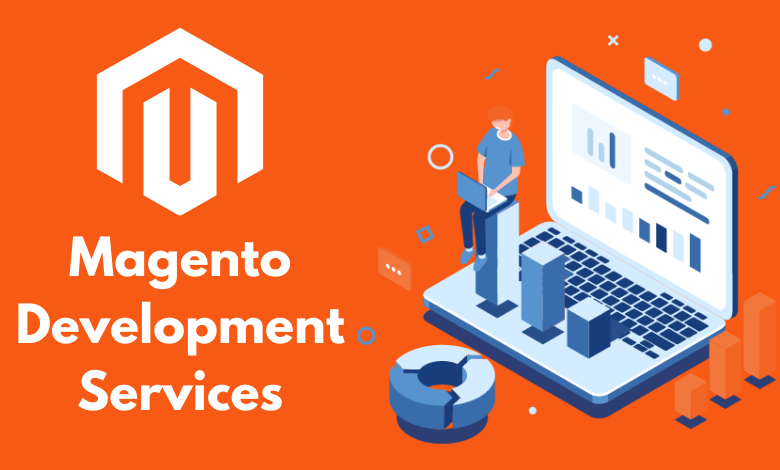 To compensate for sluggish growth and the operating costs, many retailers are shifting their operations to the internet. Magneto would be a top candidate for a perfect ecommerce development platform if you asked any top ecommerce web development company for recommendations.
8 Reasons to Choose Magento Development Services for Your E-commerce Business
Finding the right Magento ecommerce development service is becoming more difficult as the virtual market becomes more competitive. Magneto is an open source software, which has led to the emergence of a slew of small businesses promising excellent results.
Continue reading to make a checklist of the most relevant criteria to consider while building an ecommerce website or converting a PSD to Magento conversion:
1. Examine the company's portfolio in detail:
A company's portfolio reflects its background, working style, types of projects completed in the past, and commitment to work. Analyze the portfolio to determine these variables, and keep in mind that the company's ecommerce expertise is essential in developing websites that drive sales.
2. Find more about their pricing policies:
The cost of Magento development services should be both organised and flexible. It's critical to comprehend the complexity of the pricing and how extra work will be treated. In the event of any necessary adjustments, the mode of payment and associated costs must be enquired about ahead of time.
3. Keep an eye out for quality indicators:
Consistency and reliability are two characteristics of high-quality Magento solutions. Business owners should make sure that the Magento module production company they choose adheres to international quality standards. Organizations that have received certifications such as CMMi or ISO 9001 have a huge impact on the reliability aspect.
4. Third-Party Integration as a Service:
By integrating your store with eBay, MailChimp, Google Shopping, PayPal, and other services, Magento allows you to provide a nice E-commerce experience to your customers. Magento makes it easy to use Google analytics and other third-party integrations to better manage data analysis and make informed business decisions.
Also read: Do This While Starting Your WordPress Development Project
5. Search Engine Optimized Websites: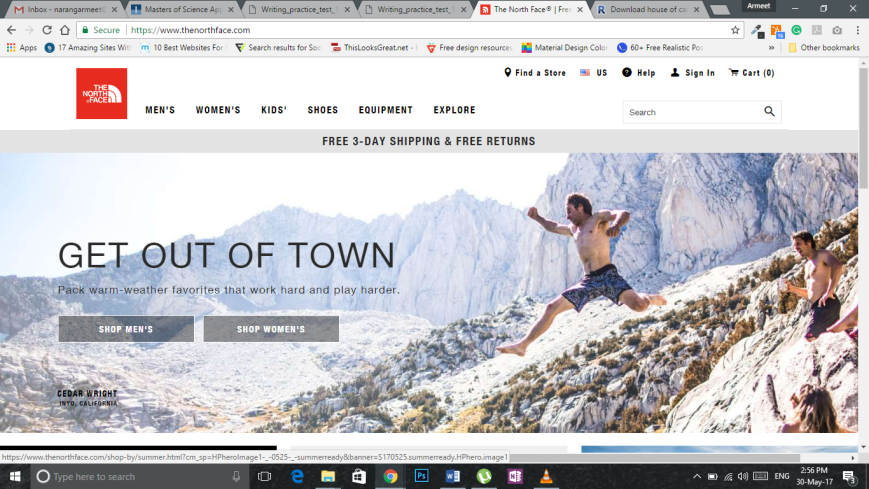 Magento comes with a slew of advanced features that make it SEO-friendly and browser-friendly. You can easily create websites with rich features and get them ranked on the first pages of the world's leading search engines, such as Google, Yahoo, and Bing, using this platform. Its services make it simple to address SEO issues.
6. Maintaining a strong presence on social media forums is simple:
Using social media forums to build your online presence and drive traffic to your website for lead generation is extremely beneficial. Magento helps you create your brand and increase your site's popularity in different search engines by allowing you to customise your Magento website to make your presence on various social networking platforms such as Facebook, Twitter, Linkedin, Google Plus+, and others.
7. Do they have post-deployment assistance?
A Magento production company that provides post-deployment support 24 hours a day, seven days a week is a keeper. To keep a website running smoothly and avoid losing business due to technical issues, post-deployment support is just as critical as the website itself. A successful Magento development company will keep an eye on the platform and update it with new functionalities and features on a regular basis.
8. Search engine optimization (SEO) is incorporated into the architecture:
SEO is at the core of a successful web development process, and it should be incorporated into both the design and development phases of a website. Look for a business that can help support the website by incorporating effective SEO strategies, thus increasing the company's online presence.
Every business has its own set of requirements, budget, and objectives. As a result, the best Magento production company is one that meets both the client's market and technological requirements.
About the Author:
This article was written by a content researcher for the Folio3 software business. It's a Magento development and digital marketing agency based in the United States that works with clients all over the world.