Business
Launching a New Business the Right Way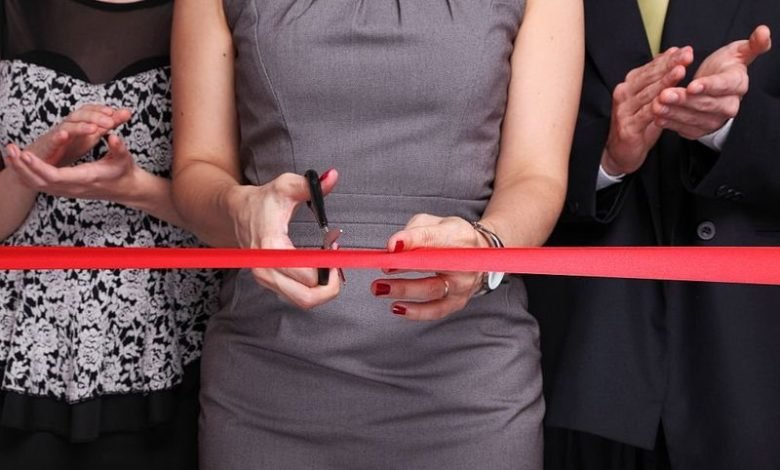 When you are launching a new business, you want to be sure that you launch it the right way. You have invested so much of your time and energy already, and it would be a shame to see this commitment go to waste. When you are launching your business, you need to think about what you want to achieve and why. You also want to think about how big the event will be. The more you can think about in the planning stages, then the more you will get out of your launch, and the more successful it is likely to be.
Thinking About the Size of Your Launch Event
So, just how big is your event going to be, and how long is it going to last? You need to get rough estimates concerning sizing to ensure that you are investing enough. So, is your event going to take part over one evening, or perhaps one afternoon? Or, is it going to be an all-day event – where you see how many people turn out? If your launch event is too small, you will find that you will not have as big of an impact as you thought it would. Similarly, if your event is too large or too grand, you have to be conscious of what expectations you are setting. If a launch event is too large or even too grand, then can you sustain this moving forwards?
Healthy Investing in a Launch
Your budget and your finances have to be healthy – to ensure you are getting the right results. If your launch event is tight in terms of finances and budget, then this will show. If it looks like you have scrimped and cut back on your launch, then attendees will see this, and it will impact your new business. A healthy investment in your launch event is important because it sets the standards and sets customer or consumer expectations. So, think carefully about how much customers and clients are worth to you and your new business, and do not try and do everything on a shoestring budget.
Where Will You Hold the Launch Event?
Where and when you hold your launch event matters. If you hold it on a date that is too near in the future, you will not give everyone a chance to attend, and you will apply unnecessary pressure and stress to the event. Similarly, where you hold your launch matters just as much too. If you are holding an event at a local venue, then ensure that your needs and requirements are met and that you are not settling based on distance. When you are finding the right location for your launch, you need to think about what the venue has to offer. For example, you want your venue to be accessible by all, and this is where you need to think about flooring and accessibility. If a venue is not accessible for all attendees, it could affect your new business reputation. To ensure that a venue is everything, you need to visit the site beforehand. Find out what facilities it has to offer, and see if the venue is accessible by all. If it is not accessible, but it is perfect in other ways, then you should start to explore the benefits of event flooring because good flooring can change how a venue feels, its overall look, and its functionality too.
Spreading the Word and Building Interest
After you have found the venue, you then have to start putting together the guest list while raising interest. If attendees do not know when your event is or what it has to offer them – then why would they attend? Getting social and creating social media campaigns can help you to spread the word about your launch event in a cost-effective, timely manner.