Technology
How Online Dating Apps are Destroying Kids Life?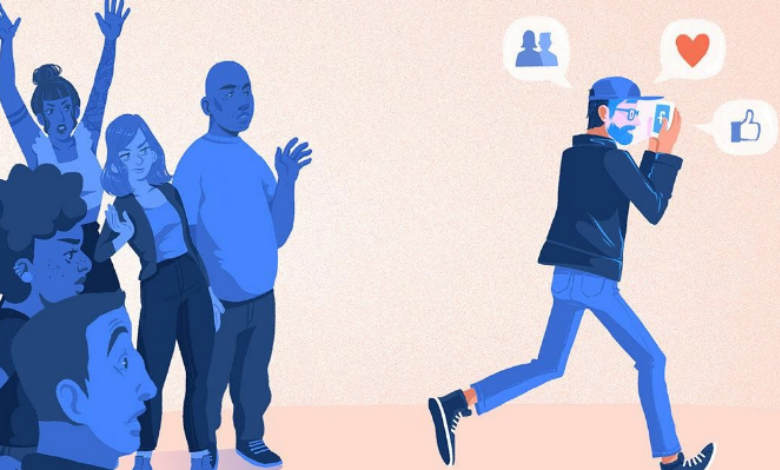 Kids are obsessed with the digital devices, like phones, and tablets connected to the cyberspace. They love to spend time on social media platforms, chat rooms and other social platforms and use them to interact with strangers. So, teens are more likely to experience online interaction and today they are using social networks as online dating apps.
Kids take access to social media and start talking with someone for the sack of fun and entertainment. It might lead them toward online dating. The social messaging application includes Snapchat, Instagram, Facebook, tinder, line, and telegram the several social media application that leads to providing vulnerable messages and unethical material that can prove harmful for kids.
Parents want to aware of their kids all social media activities and know all incoming and outgoing text messages and sharing material. They want to protect kids from online dangers. Social media apps and online dating application can be tracked using monitoring applications.
Online dating applications and kid's safety
Kids and teens are using social messaging apps for dating online. They could receive plenty of random messages, chats, images, and photos from strangers at any point in time. Strangers online can trap your kids online and ask them to meet in person for a relationship. Snapchat, Facebook, WhatsApp, and photos sharing application are best tools to interact with opposite gender. But without the supervision of kid's may get involves in online relationship using so-called social media apps. Every messaging app enables teens to use it for online dating.
Statics of the online dating of kids
According to stats results about the kids involved in online dating are given below:
63% of kids use online devices and become part of social messaging applications.
61% are affected by the use of social media apps and get involved in online dating.
55% face some serious problems and trouble with online dating.
Why parents want to protect the kids from social media & the internet?
Young kids are involved in online dating by the use of digital devices and hide from their parents and family. The interaction with the strangers and enjoy their talk can be lead them to some serious trouble which they don't know.
Here are some serious issues while using the digital media
Online harassment
The more teens explore social media and approach much people in social life are saying welcome to the unwanted material sharing of nude photos or general harassment through online chat forums and social messaging sites.
Stranger's interaction
The unknown persons start talking through the social networking sites and follow them. Kids didn't know all about the other person and share their personal life with them that may take benefit from it.
Excessive social interaction
Social media consider as a huge platform of social interaction. A lot of people are connected by the social messaging applications it provides free texting and sharing of data but sometimes kids access the adult content through social media.
Sexting
Kids interact with new things and feel fun exploring the venerable material through social networking sites. They feel entertaining source to share nude photos and other things with others.
How parents can protect the kids from online dating
The ratio of online dating and use of social networking sites are excessive and kids much like to use digital devices and internet for the interaction. They spend a lot of time with these devices and smart devices also. More time means something adopt very serious.
The parents want to secure the kids from online dating and are involved in serious issues. So they should use spyware applications.
Use the spy software to protect the kids online dating
Kids monitoring app is considering the most powerful and strong monitoring application that helps to track all digital devices and know all the online activities of kids. The spy software allows parents to track online activities and protect them from any online harm.
Features to control over the kids online dating
Social messaging chat or Email
It allows monitoring all received or sending text messages, email, chats, or group chat, and also come to know all about their social apps including Facebook, Instagram, Snapchat, or telegram and others.
Screen record
It helps to know the recording of the targeted device and can allow the screen record of the targeted android phone and their activities.
Call recording
With the help of this software help to record all calls of the targeted devices including the incoming or outgoing. And also able to listen to the communication from both sides.
Screenshots
Parents can use the spy software and easily take the screenshot of the targeted android phones.
Conclusion
Kids face online dating while using the social messaging applications in the critical situation spyware software provide the help to control the kid's online actives and take full control over the kids.