Real Estate
Steps to Hire a Commercial Real Estate Broker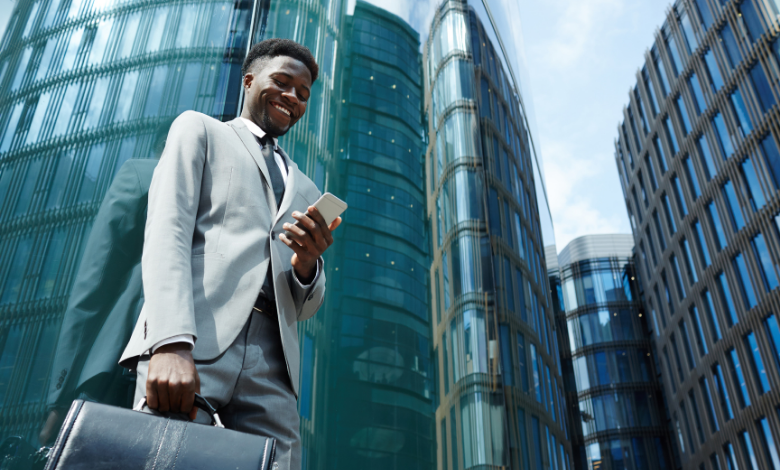 Commercial real estate brokers are everywhere these days. You may be a landlord/landlady looking to lease your place, or you may be a firm looking to rent a commercial space. To make the property acquisition/disposition you need an expert in the middle to take care of the technical details.
As a commercial real estate company Hamilton, NicroRealty has decided to list the procedure to find a suitable broker for your commercial property.
8 Steps to Follow While Hiring a Commercial Real Estate Broker
1. Identify the area they specialize in:
Not every real estate broker is right for your property needs. You might have a preferred location in which you need a place for your business. Use that location to filter the commercial real estate brokers Hamilton. You must choose one who knows the area well and has a good reputation among other businesses. Instead of relying entirely on the internet, you can also ask businesses in that area to recommend a broker for you.
2. Prioritize based on the years of experience:
The next step in filtering the list of brokerage services is organizing them based on the years of expertise in the field. The more time they have spent as a broker, the more likely they are to get a better service. They didn't last long without having impressive success rates. If you ever see a new broker who has no prior experience, you should avoid them just in case. For businesses that focus on time management the best brokerage service in Hamilton is a wise choice.
3. Take a look at their past works:
In commercial brokerage service, it is often tough to investigate a broker's past works in the field. But, you can try talking to some business tenants in the area you would like to set up a store. If their business runs well, they might have made better choices when it comes to finding brokers as well.
One of the main aspects of finding the best commercial broker is how efficient they are in making an optimal deal for both the landowner and the tenant. Also, look for any previous conflicts of interest between the broker and the party involved.
4. Identify their niche:
Not all commercial brokers offer the same service. Some specialize in industrial spaces. While others specialize in office space. Depending on your requirement, you can further narrow down the list of brokers you find suitable.
Avoid brokers who do commercial real estate as fillers. Some home real estate agents try their luck in commercial properties when they do not have enough projects. They might be good in home real estate. But that doesn't make them experts in the legal aspects of a commercial lease.
At the best agency for commercial brokerage in Hamilton, we have experts for every type of commercial property. So you can rest well knowing that your property search is in the hands of field experts.
5. Book an appointment:
Having a direct talk with the agents gives you a clear perspective of their talents. So, always try to talk to the brokers at the top of your list before selecting a service. If they have a website, you can find their contact details and reach out. If not, they are not cut out for modern-day brokerage.
Also read: Difference Between Realtors, Agents, and Brokers
6. Average time taken to complete a project:
The first question you must ask your broker is not the money they will charge, but the time they will take. For a business, time is crucial. If the broker takes too much time to find an establishment, your business might not be of value up until then.
Signing up for a professional brokerage service in Hamilton will significantly reduce the time it takes to find a property/tenant. You must first do some research on how much time it typically takes for such a project. Then, it will be easy for you to identify the broker with the best quote.
7. Ask for the price they charge:
If you are a tenant, commercial brokerage services often do not charge you. Instead, they charge the landowner who listed their property for their service. But, if your requirements do not match any of the listed properties, you will have to pay to search for one. And most payments are in the form of commissions and do not directly charge you anything.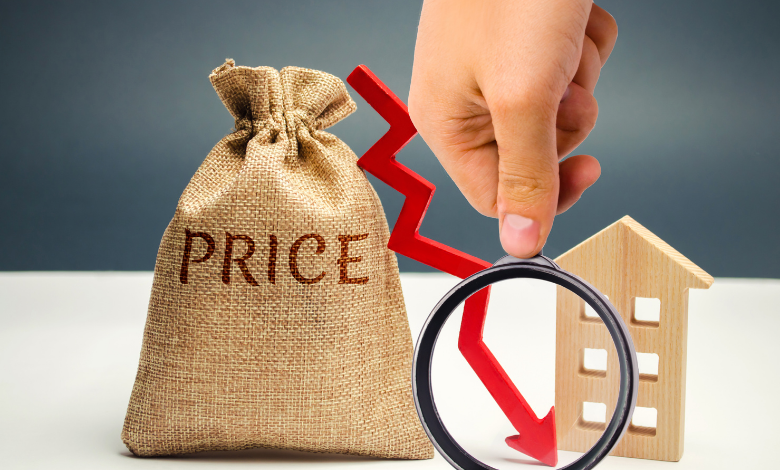 If you are a property owner, you will be paying the broker when the deal closes. Additionally, there are services that commercial brokers usually charge you, irrespective of the role you play in the brokerage.
8. Select the most suitable broker:
After all these steps, you are ready to select the one(Talking about commercial brokers here). Depending on your budget and your business requirements, you can hire the most suitable commercial real estate broker for you.
By choosing the best service for commercial brokerage in Hamilton, you receive exceptional support from the team at all times. If you are a commercial property owner, you can feature your property on our website. For a business looking for a suitable place, you can find the best properties listed at the most reasonable prices. So, it is a platform from where everyone can benefit.
Conclusion
A good commercial broker will always consider all the factors before choosing a place for your business. They will also find the one that suits your budget. But, it is your responsibility to find a good broker who knows their way around. It is not an easy task. But following these steps will greatly help you narrow down your search.