Business
4 of the Worst HR Problems – And the Steps to Take to Avoid Them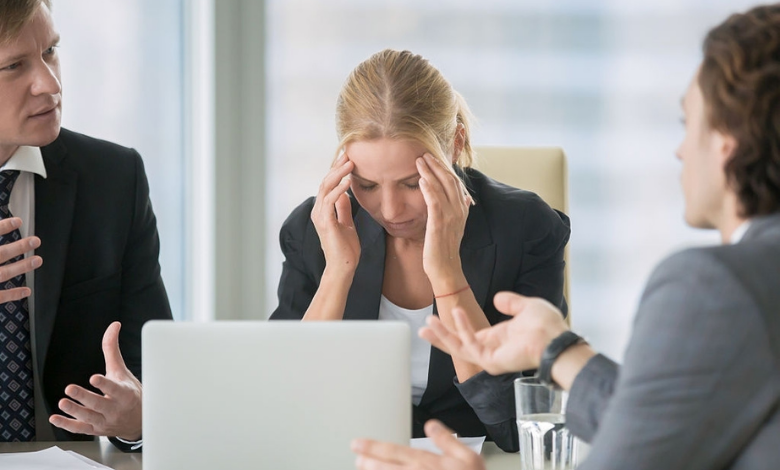 Working in human resources takes a certain type of personality and skillset. Jobs within HR can come with unique challenges in the workplace, making these jobs ideal for people with great interpersonal skills and outstanding problem-solving abilities. Good organizational and management skills are key qualities needed for any business or HR team, but that doesn't mean all problems can be prevented.
Let's consider some of the worst problems you may encounter in HR, and what steps you can take to avoid them.
1. Conflict Between Employees
No matter what lengths you go to in the hiring process to make sure you get the best quality of staff, there will always be the risk of tension between people in the organization. When conflicts happen between senior employees in a business, this can negatively impact on whole teams and departments. It can create further tensions between other colleagues, and impact on the culture of the company.
Knowing how to deescalate conflicts between employees and support managers to deal with any interpersonal tension is one of the key skills needed in this area. Promoting a positive culture and implementing a zero-tolerance policy on bullying and harassment can help to prevent problems of this nature happening.
2. Breaking the Rules
Breaking rules and regulations can result in high fines and penalties for any business. It can also cause long-term reputational damage to your brand.
A lot of common problems can be avoided by taking the time to review policies and practices and ensure staff know their roles and responsibilities. This could include finding HR assessment questions relevant to your business which can help you to determine which policies might need to be updated and communicated better across the HR department.
3. Problems with Payroll
For many companies, payroll is integrated into the human resources functions. While this can make it easier overall for the business, it can create other problems for the HR teams in terms of workload and management of the systems.
Having an out-of-date system can create problems updating profiles, paying employees on time, and dealing with concerns and complaints.
Investing in better and more contemporary technologies and systems can help avoid payroll problems.
A global Employer of record might help with the payroll in the countries you need support with. They have the experience and knowledge of more than 15 years paying plenty of workers.
4. High Staff Turnover
If your company is experiencing a high level of staffing changes, it might be time to conduct a company-wide review to discover some of the reasons why.
Speak to existing staff members about what they like about the company, why they are working there, and what factors drive them to stay in the business. When people leave, conduct exit interviews and encourage them to be open and honest about their reasons for leaving. This can help you to revise elements of the company which might be contributing to high turnover.
Conclusion
Without good management of HR systems, a business could run into problems. Avoiding reputational damage, high staff turnover and customer complaints will depend on effective policies and communication, and regular reviews of HR functions and implementation.